Myles Haverluck's Dauphin Clinic Pharmacy Ltd Sponsors Winnipegosis Talent Night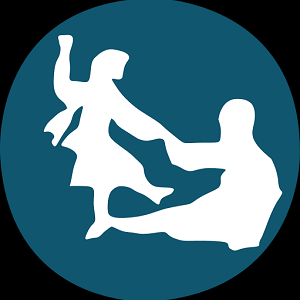 October 21, 2014 - The Dauphin and Winnipegosis Clinic Pharmacy is pleased to be a gold sponsor of the 2014 Winniepegosis Talent night. This beneficial talent show takes place on October 24 and will be broadcast live on @730ckdm.
Dauphin Clinic Pharmacy Ltd is proud to sponsor this entertaining talent night for two good local causes. Proceeds from the night will go to support the playground project at the school as well as the Winnipegosis Historical Society's museum renovation project.
A committee selects the acts that will perform at the Winnipegosis Talent night. It is expected 18 performers will entertain the audience. Dauphin Clinic Pharmacy is dedicated to supporting local causes such as this exciting talent night. The community comes together for a good time as they support important local causes.
Pledges will be accepted during the live broadcast of the talent show. Locals look forward to this talent night to show off their unique talents and watch their neighbors perform. Dauphin Clinic Pharmacy and pharmacists such as Myles Haverluck are happy to be part of local events that support the community they serve. The evening is an excellent opportunity to get together with neighbors while supporting two great causes.
About Dauphin Clinic Pharmacy Ltd.
In the Parkland area, Dauphin Clinic Pharmacy is the largest pharmacy available. Local customers depend on an experienced team of pharmacists such as Myles Haverluck along with seasoned technicians and a dedicated support staff. Pharmacy professionals help customers with prescription medications, OTC medicines, herbal products and a variety of health care issues. Dauphin is pleased to serve the community by sponsoring and promoting an array of charitable causes in the area. Get additional information at
http://www.dauphinclinicpharmacy.com
.
Dauphin Clinic Pharmacy
Myles Haverluck
622 - 3rd Street SW
Dauphin, Manitoba
R7N 1R5
(204) 638-4602
Email Dauphin Clinic Pharmacy Ltd.