Square 9® Climbs Inc. Magazine's 5000 List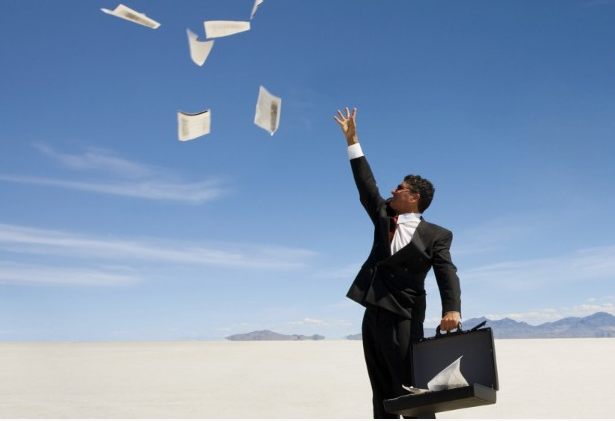 October 22, 2014 - New Haven, CT
– Developed of highly intuitive document management software solutions, Square 9 Softworks was officially ranked #1225 by Inc. Magazine's 33rd annual Inc. 5000 list, highlighting the nation's fastest growing entrepreneurial companies today. For the past three years, Square 9 has reported a 357% sales growth, positioning themselves as #10 among Inc.'s Top Connecticut Companies and 109th within the Software Industry. Other Connecticut-based companies like MetaRetail and EasySeat also join this year's Inc. 5000 list.
Percentage revenue growth over a three year period determines a company's ranking in Inc. Magazine's prestigious Inc. 5000 list. Other company qualifications include being based in the United States, privately held, and operating independently. The 2014 participants of the Inc. 5000 list have accumulated $211 billion of revenue, with 505,000 generated jobs since 2011.
While efficiency remains at the forefront for businesses, both small and large, entrepreneurial workflow depends on newer, more progressive technologies to help stand out against the larger competition. In this sense, Square 9's innovative document management software has facilitated a need which promotes growth and opportunity within a wide range of industries.
During October 15-17, Square 9 Softworks will be formally honored at the Inc. 5000 Awards Ceremony in Phoenix, alongside other award winners, at a variety of events including the celebrated Black-Tie Gala, Conference Party, and much more. Attending honorees and speakers include Rent The Runway CEO Jennifer Hyman, Godaddy founder Bob Parsons, Dell founder and CEO Michael Dell, and other famed entrepreneurs of today.
Accounting, distribution, legal, and other industries have utilized Square 9 solutions to effectively automate documentation, content, and other data management. Visit
www.square-9.com
to learn more about their integrated and intuitive workflow technologies.
About Square 9:
Founded in 2001, Connecticut-based Square 9 Softworks develops intuitive document management technologies to provide both small businesses and larger enterprises with innovative solutions to enhance workflow, efficiency, and value. Square 9 provides a wide range of diverse end-to-end technologies, including SmartSearch, GlobalForms, GlobalSearch, GlobalCapture and a host of other applications which deliver high quality, automated workflow integration.
Square 9 has a built a successful reputation in delivering content-centric solutions to promote growth and development within all industries, from aerospace to medical applications. SmartSearch is Square 9's most popular document archiving solution, with a five star rating in 2013 by Buyers Laboratory, and it won the Winter Pick award in the same year.
Through their trusted reputation, Square 9 has distributed their solutions internationally through a large network of channel partners. With decades of experience in content and document management, their aim is to not only create a paperless work environment, but to also provide solutions in the evolving marketplace. To learn more, contact Square 9 today at 203-789-0889.