Tudi Outlines the Top Do-It-Yourself Maintenance Tips for Your Air Conditioner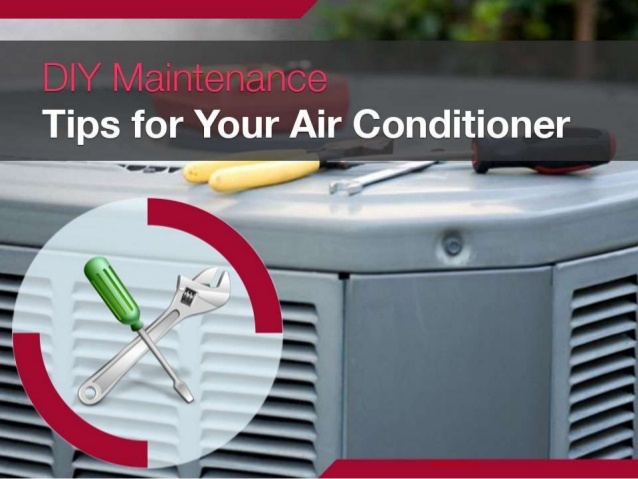 October 23, 2014 - With many Americans looking for ways to cut costs when it comes to their home's utility bills, Tudi has released a slide show for homeowners outlining some of the top DIY maintenance tips to keep your home's air conditioning unit running smoothly.
When combined with your home's heating system, the cooling unit in your home will account for about half of your total energy bill. Maintaining your home's air conditioning unit can help you drastically cut costs on your home's utility bill and improve the efficiency of your unit.
One of the easiest ways to extend the life of your air conditioner and to keep it running smoothly is to make sure the filter is in good condition. Regularly cleaning or changing the filter will help to keep your system running efficiently and reduce the amount of clogs in your cooling system. Fixing any air leaks in your home's windows or ductwork can help increase the efficiency of your home's cooling system.
Additionally, increase the effectiveness of your air conditioner by keeping your home's air ducts insulated, especially in hot attics or crawl spaces. Keeping blinds or shades down during the daylight can help to trap the cold air throughout your home, while keeping doorways open and ceiling fans running throughout the home will help increase airflow and spread cool air throughout the home.
If you feel your home's cooling system isn't performing up to par, consider an upgrade of your system. Many newer AC units are a lot more efficient than the units of old. Pay close attention to the seasonal energy-efficient ratio (SEER/EER) when choosing the right cooling unit for your home. While industry standards mandate a SEER of 13 and an EER of 8, the higher the number, the lower the cost it will take to operate your home's cooling system.
Check out more of Tudi's top tips for maintaining your home's AC unit by checking out the slide show at
www.tudi.com/slide-show-diy-maintenance-tips-air-conditioner
.
The most effective method to keep your home's cooling system running at peak performance levels is with regular maintenance. If you're looking to keep your AC unit running efficiently, arrange for regular servicing and maintenance checks from the professional team at Tudi. Each of our technicians is professionally trained in home cooling system repair, working with nearly every brand in the industry. Let us help you maximize your utility bill savings. Contact Tudi today for a free estimate at
www.tudi.com
.
Email Tudi Mechanical Systems