Consiglio's Kitchenware & Gift Introduce New Line of Pasta Maker Products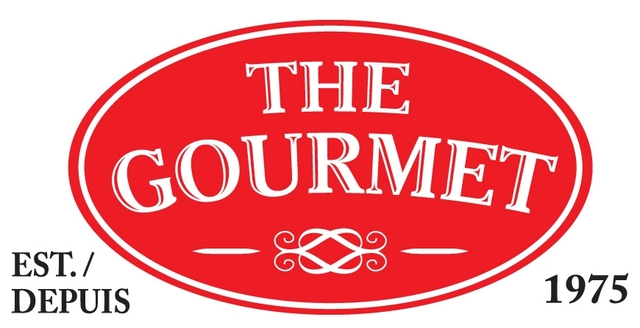 October 23, 2014 - Toronto, Ontario-based kitchenware experts, Consiglio's Kitchenware & Gift have announced they're now offering a complete equipment selection from the Gourmet Pasta Machines brand. The company's
pasta maker
selection includes the Deluxe 150mm Multi Pasta Kit, which comes replete with all the required attachments to seamlessly create many different types of pasta and ravioli dishes.
Canadians require their cookware to offer durable performance over the long-term. They also require equipment that has been designed to make their kitchen life easier; products that will add efficiency and ensure exceptional results with each meal cooked for family or friends. By selecting equipment from specialist suppliers such as Consiglio's Kitchenware & Gift, home chefs can achieve the highest quality results within their culinary pursuits. And the latest pasta maker options available through the company continue the brand's commitment to excellence.
The selection of Gourmet Pasta Machines products available at Consiglio's Kitchenware & Gift now includes the Deluxe 150mm Multi Pasta Kit, which features the ideal components for those looking to cook that perfect homemade ravioli or pasta dish. The product has been built to the highest of standards and includes solid stainless food-grade parts as well as rollers and cutters that drive exceptional precision for refined pasta cutting. Offered with a 3-year machine warranty, this leading market system would grace any home kitchen set-up.
To learn more on the complete selection of products now offered through Consiglio's Kitchenware & Gift, please contact their offices directly or visit their business website at
www.consiglioskitchenware.com
.
Email Consliglio's Kitchenware & Gift