Timberline Financial SVP to Moderate Panel Discussion at Financial Services and Operational Risk Conference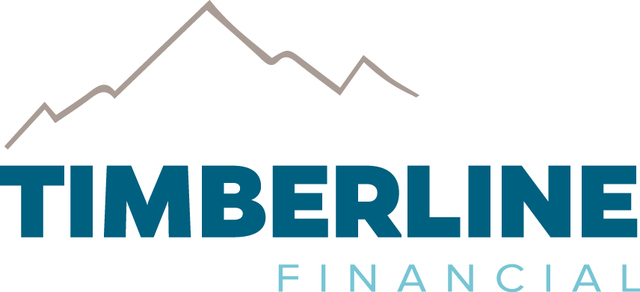 New York, NY – October 23, 2014 –
Timberline Financial (
TimberlineFinancial.com
), a New York debt relief company providing innovative debt relief programs for consumers and small businesses, is pleased to announce that Teresa Dodson, Senior Vice President, has been selected to moderate a panel discussion of leading ARM industry executives on the topic of improving the liquidation of "Cease and Desist" collection accounts, Tuesday, October 28, 2014 at the Cosmopolitan Hotel in Las Vegas, NV. The session entitled, "Working Cease and Desist Paper: Multiple Strategies and Getting Results" will provide four different perspectives from panel participants representing the debt relief industry, collection agencies, debt buyers and collection law firms.
The primary goal of this session is to bring various stakeholders in the collection and debt relief industry together to share their insights into working this unique asset class, and to identify the areas of commonality that can lead to more efficient and compliant collection and settlement processes. "Working "Cease and Desist" accounts presents unique challenges for collectors and debt owners alike, such as evaluating files for purchase and collecting accounts downstream. While these accounts can bring challenges in the collection process, they also provide tremendous opportunity for settlement when collectors are able to identify accounts enrolled in a debt relief program. When stakeholders in the ARM industry better understand the common goals shared by those in the debt relief industry, all parties can operate in a more compliant and efficient manner to their mutual benefit and the benefit of the consumer as well." commented Teresa Dodson.
Timberline Financial develops innovative programs to assist consumers and small businesses facing financial hardship. Today, the company operates fully compliant, performance-based debt relief programs in 23 states. According to Cindy Sperling, COO of Timberline Financial, "We believe that in order to deliver the fairest and most equitable relief to consumers enrolled in our programs, we cannot create an adversarial relationship with the creditors and collectors who ultimately make the final decision to provide that relief to the our consumers. To that end, we have developed extensive relationships with companies across the ARM industry, and view these stakeholders as partners in the settlement process. By doing so, these companies collect more debt and our consumers receive the relief they need through the programs we provide."
About Timberline Financial
Timberline Financial is a debt relief company that provides customized solutions to consumers and small businesses overwhelmed by debt. The firm's innovative model has provided debt relief totaling more than $260 million in settlements for over 30,000 clients. The company also provides affiliated Settlement Companies with a comprehensive suite of fulfillment and servicing programs designed to optimize the settlement process and deliver best-in-class client support services. For more information visit
TimberlineFinancial.com
.
Email Timberline Financial