Learn To Code In Beach Paradise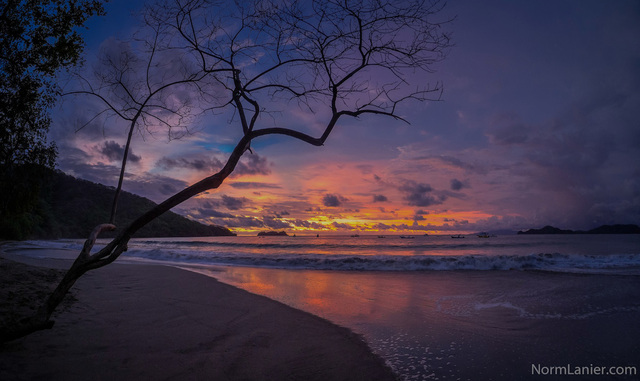 November 4, 2014 -
GoCode
, a travel education company, launches its first coding education program in Costa Rica. In 2015, they will expand to other destinations including Croatia and Thailand. They are the first coding bootcamp geared toward merging travel and coding education together.
"GoCode's vision is to give career changers a chance to relax, travel, and acquire new skillsets at the same time," said Jonathan Lau, founder and a
coding bootcamp
graduate himself. "Why would you want to stress out commuting to class in a crowded metropolitan city, when you could be on the beach in Costa Rica learning the same skills, while having tons of fun?"
Neuroscience research by
Professor Barbara Oakley
shows that students learn the most effectively when given the opportunity to step away from class and absorb new material. Structured downtime and new surroundings are important components to effective learning. GoCode's travel destinations allow students to take a break from daily distractions and focus on their learning.
"We believe learning should be fun," said Jeremy Schwartz, CTO and a self-taught developer. "I never went to school or learned coding in a classroom. I gained my knowledge while I was having fun, building applications in a relaxed setting. That's what I hope to bring to my students. No more ugly classrooms and 12-hour days. We can teach you more effectively when you are relaxed."
GoCode will provide free accommodation, travel subsidies, and weekend activities for their students. The first class begins on April 6th, 2015 in northern Costa Rica.