Tempe Dentist Group Joins Halloween Candy Buyback in Support of our Troops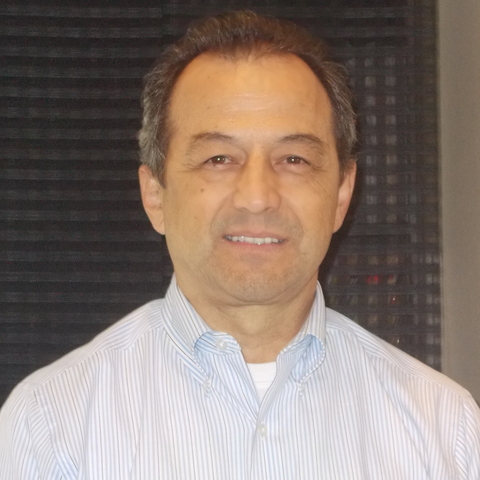 Tempe, Arizona (October 31, 2014) – Mark Eich of Eicon Dental opened his dental practice with the goal of serving the needs of the Tempe community. As Halloween approached, he was presented the opportunity to join the national movement of dentists and dental practices that are buying back candy in support of healthy teeth for kids. His practice is collecting candy on Tuesday, November 2nd from 3 pm to 6 pm. Parents can come by the office and in exchange, the kids will receive $1 for every pound of candy they drop off.
Halloween is a great time to talk to kids about healthy teeth and the importance of brushing, especially after eating lots of candy. Eich sees this as a great opportunity to promote dental health with parents and children and stated, "contrary to popular belief, we don't want to just find cavities and fill them, we enjoy having long-term relationships with patients where we can provide proactive and less costly treatments."
Eich also noted that they don't want to deprive children of all of their Halloween candy. They know that parents often limit what they allow their kids to keep, and they can bring the excess to Eicon Dental. The candy that is collected is shipped to the troops via Operation Gratitude.
For more information, call Eicon Dental at 480-921-2434. To drop off candy, you can visit the office located at 2210 South Mill Avenue Suite 2 in Tempe, Arizona, on Tuesday, November 2nd between 3 pm and 6 pm.
About Eicon Dental:
Eicon Dental is a full-service family dental practice located in Tempe, AZ. Our goal is to provide outstanding dental care to patients in the Tempe and Phoenix area (including ASU students) at affordable prices while providing comprehensive treatment plans to achieve optimal dental health. To learn more, visit:
http://www.eicondental.com