Treasury Technology Leader Reval Hires Japan Country Manager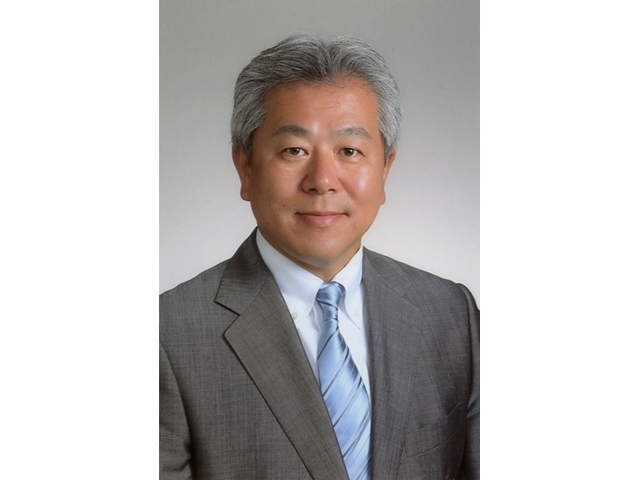 New York – November 4, 2014
– Reval, a global technology leader in
Software-as-a-Service
(SaaS) for Treasury and Risk Management (TRM), has hired financial industry veteran Kazuo Nagasaki to manage the growth of Reval's newly-established operations based in
Tokyo
. As Reval's Country Manager, Japan, Mr. Nagasaki will address the treasury technology needs of the country's cash-rich multinational corporations, which collectively hold approximately USD 1.7 trillion.
"Technology is a key enabler to the health of global economic business," Nagasaki says. "In Japan, we are beginning to see multinationals turn to technology in an effort to centralize the management of their offshore
treasury operations
. This is a major shift in management style for Japanese companies, which are traditionally decentralized. However, following a period of robust M&A activity over the past few years, these post-merger companies are seeking better control over their cash. They want to visualize where their cash is and be able to make strategic decisions over how it should be deployed.
"Mr. Nagasaki has a deep understanding of the financial challenges Japanese companies are experiencing as they grow their operations globally," says Tony Singleton, Reval Managing Director, Asia Pacific. "We are excited to have such a strong and knowledgeable leader here in Japan and to expand our operations in Asia." Reval has
100 clients
with headquarters or global operations across seven countries in the Asia Pacific region. Over 600 of the world's largest brands use Reval to manage their global treasury and risk management operations.
Mr. Nagasaki brings over 30 years of experience in finance, treasury operations, risk management and international business development. He spent more than half of his career at the Industrial Bank of Japan, one of the country's foremost banking institutions, in derivatives trading, asset and liability management and corporate planning. For IT & Consulting Companies, Mr. Nagasaki leveraged his deep expertise in finance to assist Japanese corporations in managing treasury and risk using technology. He also started a software-as-a-service (SaaS) business, which serviced three major Japanese banks in syndicated loans and mergers and acquisitions.
For more information on Reval in Japan, please visit
www.reval.com
or contact
info@reval.com
About Reval
Reval is a leading, global Software-as-a-Service (SaaS) provider of comprehensive and integrated Treasury and Risk Management (TRM) solutions. Our cloud-based software and related offerings enable enterprises to better manage cash, liquidity and financial risk, and includes specialized capabilities to account for and report on complex financial instruments and hedging activities. The scope and timeliness of the data and analytics we provide allow chief financial officers, treasurers and finance managers to operate more confidently in an increasingly complex and volatile global business environment. Using Reval, companies can optimize treasury and risk management activities across the enterprise for greater operational efficiency, security, control and compliance. Founded in 1999, Reval is headquartered in New York with regional centers across North America, EMEA and Asia Pacific.
For more information, visit
www.reval.com
or email
info@reval.com
.