WH Security Offers Identity Theft Protection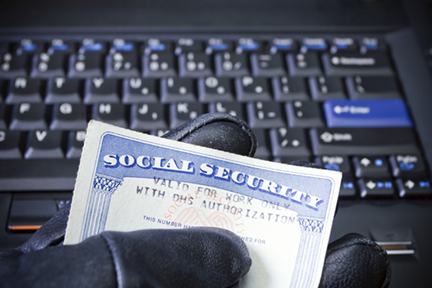 November 10, 2014 - WH Security is pleased to offer identity theft protection services through Zander insurance. Identity theft is a growing crime that can affect anyone of any age. Every three seconds, someone's identity is stolen. Thieves can get medical care, insurance benefits, apply for credit and even commit a crime in your name.
Identities get stolen when your purse or wallet is taken, a website you have made a purchase on is compromised, your medical chart is stolen from the clinic, etc. However, in the event that your identity is stolen, you can rest easy with identity theft protection services.
WH Security's identity theft protection offering includes: $1 MILLION reimbursement protection, recovery services to restore your identity (with a track record of 100% success), prevention services and support, electronic stolen fund transfer protection and much more. Nobody can prevent identity theft. But you can protect against it with WH Security.
Located just west of the Twin Cities Metro, WH Security is committed to providing the latest and best technology solutions to protect your home and family. Owned and operated by Wright-Hennepin Cooperative Electric Association, WH Security serves more than 12,000 customers with quality products and affordable services to enhance your life.