Port Huron Dental Office Launches New Informative Website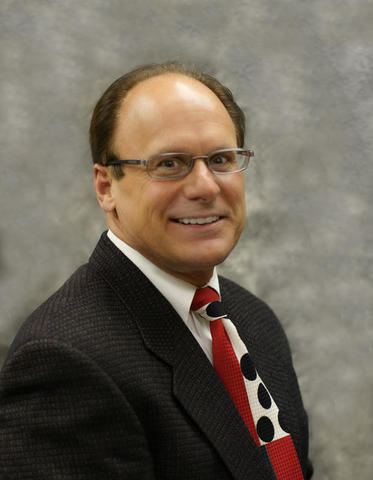 November 12, 2014 - Port Huron, MI
- Bolla, Cotter & Associates, a Port Huron dental office, is excited to offer their community an informative dental website. The site is dedicated to educating patients and internet users about preventive oral health care, as well as cosmetic and general dental treatments.
Bolla, Cotter, and Associates is a Port Huron, MI dental office that provides high-quality dental services to members of their community. In addition to friendly and comprehensive care, they are proud to offer their patients a readily available source of oral health information online.
"The more facts people have on dental care, the more likely they are to take excellent care of their teeth, and seek dental treatment as soon as possible in the event of an oral health problem. We use our website as a way of teaching our community the value of a good oral health routine, as well as what treatments can help them restore and improve aesthetic and oral function,"
David R. Bolla, DDS
said.
The website includes in-depth information about all of the
procedures their dental office offers
, as well as a variety of educational oral health videos, which cover topics ranging from the basics of oral hygiene to information on dentures and oral surgery. Patients can also get access to the doctors' and staff's biographies, as well a Smile Gallery of before and after pictures to familiarize themselves with the office before they ever step foot in the door.
"We wanted our site to be reflective of our values and specialties, and to also give members of our community the chance to get to know us and become comfortable with oral health treatments and best practices. We understand that the more you can educate a patient, the more confident they''ll feel about receiving care. In the end that translates to better overall oral health for the people we treat," added James P. Cotter, DDS.
As a way to continue to improve how they reach out to patients, Bolla, Cotter & Associates is now able to communicate through text messages. Patients can opt to get texts for appointment reminders, office updates, and other information.
Their dental office is also happy to announce a Facebook promotion, for those who use the popular social media outlet to get important information from the businesses they frequent. When someone "likes" the practice's Facebook page, they have the opportunity to get oral health freebies, so that they can continue to look after their oral health while away from a dentist's office.
About Bolla, Cotter & Associates
Established in 1979, Bolla, Cotter & Associates is dedicated to restoring and enhancing the natural beauty of smiles through general and cosmetic dentistry. They do this by using the latest procedures and ensuring a safe, comfortable, and relaxing environment. Both Dr. Bolla and Dr. Cotter are members of the American Dental Association, Michigan Dental Association, and Thumb District Dental Society.
For more information about Bolla, Cotter & Associates please visit
smileporthuron.com
.
Email Bolla, Cotter & Associates