Clear Sky SEO Outlines the 7 Most Popular Trends in SEO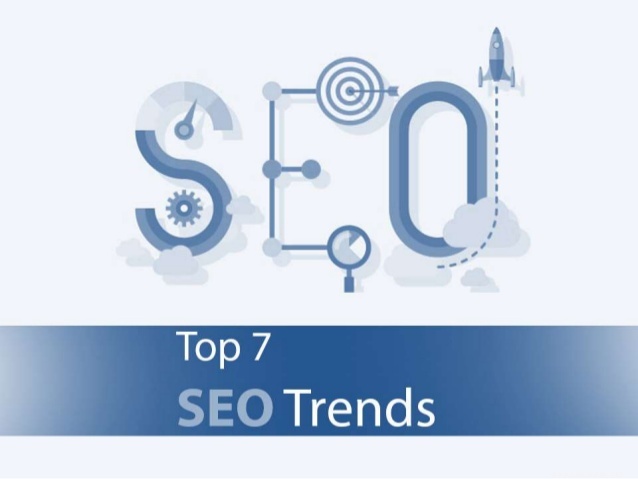 November 14, 2014 - Google and other search engines are continuously working towards delivering better search results for their users. Each year, there are a countless amount of algorithm updates, alterations and changes that affect the way search results are delivered to users. Among these changes, key trends have emerged that help webmasters, business owners and SEOs keep their websites in line with the latest changes. Gain a better understanding of how to conquer Google's search engine rankings with help from Clear Sky SEO's latest slideshow, "Top 7 SEO Trends."
So far in 2014, we have seen several new strategies, trends and roles emerge from the world of SEO. Over the course of the year, there have been a few major changes to Google's search algorithms along with updates on how Google understands and ranks the webpages on your site.
One of the biggest changes Google made in 2014 was the removal of Google Authorship. This trend began to emerge in 2013, as authorship reduced by 15% towards the end of the year. On August 28, 2014, the death of Google Authorship was made official, disappearing from all SERPs (search engine results page).
Another big change for the SEO industry in 2014 was the increased role of Social Media signals and content marketing. The year saw content become king, as Google rewarded websites that produced high-quality unique content while penalizing websites who used duplicate or low-quality content throughout their site.
The process of guest blogging and link building has also changed over the course of the last year. In the old days, websites could use any backlinks they received to their benefit for a quick boost in search engine rankings. Nowadays, Google rewards websites that have only credible backlinks to their site. With enough credible backlinks, a website can help build its brand authority and credibility across search engines and the web.
Staying on top of all the latest trends and best practice techniques is no easy task. Make sure you are up-to-date on the latest advances in the SEO industry by checking out the Clear Sky's slideshow at
http://www.clearskyseo.com/top-7-seo-trends-slide-show/
.
With the world of SEO constantly adapting to further meet the needs of search engine users, it comes as no surprise that the demand for SEO professionals and SEO services is on the rise. With nearly 94% of small businesses using the web to help extend their brand, capturing your targeted search engine rankings is now harder than ever.
Make sure you have an edge over your competition by enlisting the affordable SEO services from Clear Sky SEO. With an experienced team on your side, you can sit back and watch your website climb Google's search engine rankings. Learn more about what the Clear Sky team can do for your business by visiting
http://www.clearskyseo.com/
today.