The NFL May Have 'Gotten It Wrong' But They Can Make A Change So The World Can See A Change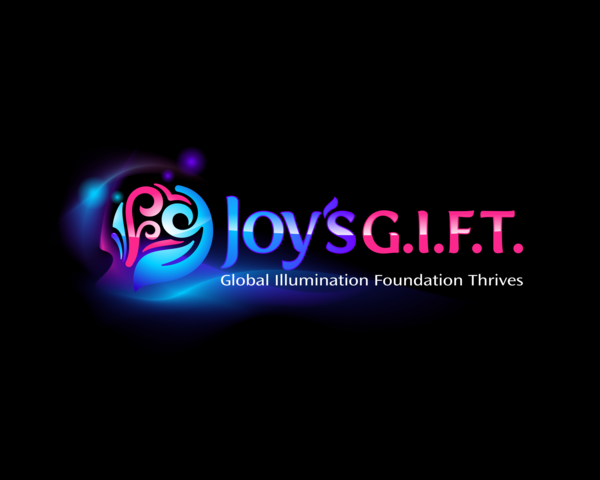 November 20, 2014 - Commission Goodell stated in his September 2014 press conference that he, "gotten it wrong" and apologized for the mishandling of information and the decisions made based on the recent events within the NFL and abuse cases.
The NFL is in a prime position to make a change to so that the world can see a change.
Also during the conference, Goodell requested for advocacy and support within the community. Per his request, the Founder (April J. Ford) of Joy's G.I.F.T., responded with a few suggestions on how the NFL can get their house in order and be the flagship of having positive role models to create a change within society for abuse and awareness.
Joy's G.I.F.T. is a non-profit that empowers widows and abused women-youth on how to transition from tragedy to triumph by providing them the support system and infrastructure of resources for services.
Here's a couple suggested topics for exploratory conversations to start the awareness: Quite understandably so, many of these young athletes are graduating from college and into the league having to adjust to a drastic transition in lifestyle. There's great coaching on the field when it comes to the game but what about off the field? Their challenges in this transition period lack the leadership, guidance, mentorship and coaching. At this age, they are faced with managing large amounts of income (most of them probably never had growing up), obtaining fame and status, which feeds the ego with a false sense of power. Money, fame, power when not coached properly can lead to unhealthy and destructive habits such as; physical abuse, over consumption of alcohol, addiction to drugs, infidelity, etc.. Having a zero-tolerance environment should include required mentorship/leadership training for a set period of time.
What about the topic on the
DEA investigations
with the NFL, hello? Drugs, medications, etc lead to abusive behaviors.
The NFL can provide a select-support system for the women and youth who are the victims of the abuse and are suffering in silence. Their cases are higher profile cases due to the natural environment of their husband/father's profession and they may not be ready to share their story publicly with open honesty.
The Founder of Joy's G.I.F.T. April J. Ford grew up in a dysfunctional home where there was domestic violence and she was a victim from mental, emotional, physical and even sexual abuse. Since becoming a widow (at 32 years old) with two young children, she often pose this question for everyone to model,
"What footprints do we want to leave behind for our kids to follow?"
In this instance, is it a message saying that glamorous people on TV or athletes that make a lot of money have the fame and fortune to exercise their control without consequences? This type of behavior hurts the entire family unit; from the woman, who is being abused and now faces fear, lacks confidence, self-esteem, and self-worth to the kids who are also suffering in silence in fear.
Make a change to see a change.
To have an exploratory conversation on how Joy's G.I.F.T. (Global Illumination Foundation Thrives) can be of value for advocacy, support and training for the NFL; from one non-profit to another contact
info@joysgift.org
.
Email Joy's GIFT Empowering Widows & Abused Women-Youth