mem property management Hires Jim Basiluk as Accountant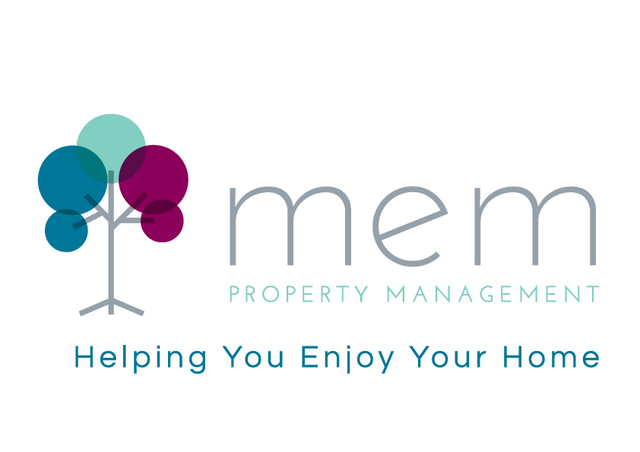 November 25, 2014 -
mem property management
, a leading New Jersey property management company, recently hired Jim Basiluk as an Accountant for its Somerset, New Jersey office. Basiluk has a degree in Accounting and Finance from Rutgers University Business School and most recently was a staff accountant at a real estate firm located in South Plainfield, New Jersey, where he was responsible for all aspects of accounting and bookkeeping within the company, including vendor, tenant, and contractor relations.
As an Accountant for
mem property management company
, Basiluk will have responsibility for accounts payable, accounts receivable, data entry and general accounting duties for managed properties in and around central New Jersey.
"Jim brings several years of accounting experience with progressively responsible management of invoicing, credit terms, and other accounts receivable tasks," said Dave Vargas, Accounting Supervisor for
mem property management
.
mem property management corporation's services include vendor management and contractor supervision; building inspections and maintenance needs analysis; financial accounting and association budget preparation and review; and the day to day management and oversight of dozens of residential communities in New Jersey.
"We are looking forward to Jim joining our talented team of professionals working every day to elevate the lifestyle of residents and homeowners," said Martin Laderman, CEO of mem property management.
"I am very excited to join mem property management and look forward to contributing to the company's reputation as the top property management company in New Jersey," said Basiluk.
About mem property management company
mem property management company is a privately held New Jersey property management company founded by Martin Laderman with the vision to increase property value through solid, experienced management. Since that time the company has expanded to manage dozens of properties from its New York border to the Jersey Shore and Gold Coast.
mem property management services
some of the finest communities throughout New Jersey including many of the major developers and builders as well as communities as diverse as small ocean-front condominiums to large master-planned communities with several hundred homes to age-restricted retirement communities.
To learn more about mem property management news, services or its policies, please visit
www.memproperty.com
or call (201) 798­1080.
Email mem property management