Walnut Creek Dental Office Supports Troops and Oral Health with Halloween Candy Buy-Back Event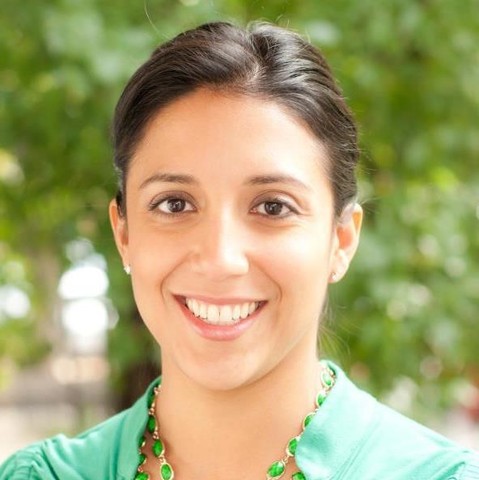 November 26, 2014 - Walnut Creek, CA
– Dr. A. Melissa Lopez of Shadelands Pediatric Dentistry offered cash and prizes to patients for trading in their Halloween candy.
Kids of all ages love Halloween and Shadelands Pediatric Dentistry loves healthy smiles, which is why their office recently supported a program for the exchange of patients' Halloween candy for cash and prizes. Candy given to their dental office was sent overseas to servicemen and women, to brighten their time away from home during the holidays.
Owner of Shadelands Pediatric Dentistry,
Dr. A. Melissa Lopez
stated, "This was a really fun opportunity to reach out to our troops and also protect the oral health of our patients by encouraging them to donate their collected Halloween candy. Children's teeth are especially susceptible to decay and damage, so sugary snacks and treats pose an increased threat for them. Exchanging their candy for prizes and helping our troops is a win-win."
Shadelands Pediatric Dentistry partnered with Operation Gratitude to ship all of the donated candy overseas in their Treats for Troops event, held on Monday, November 3rd, from 9am-6pm at their Walnut Creek
children's dental office
. Kids who brought in candy were given $1 per pound and entered in a raffle to win prizes that included Target gift cards and a Sonicare toothbrush.
"We're happy to report that we collected over 200 pounds of candy to give to troops overseas. We loved seeing our patients visit our office to help our troops by giving up their candy – it was a successful event that we hope to continue supporting in years to come," Dr. Lopez added.
More about A. Melissa Lopez, DMD and Shadelands Pediatric Dentistry
Dr. Melissa attended the University of Pennsylvania and, over the next seven years, earned a BS in Biology from the College of Arts and Sciences, a DMD from the School of Dental Medicine, and a MSEd from the Graduate School of Education. Dr. Lopez then returned to her hometown of Chicago to complete a general practice residency and a pediatric dental specialty residency at Illinois Masonic Medical Center and the University of Illinois at Chicago, respectively. Dr. Lopez is board-certified in pediatric dentistry by the American Board of Pediatric Dentistry and holds a MPH degree from the University of Illinois at Chicago School of Public Health. She is also on staff at UCSF Benioff Children's Hospital and a fellow of the American College of Dentists.
For more information about Shadelands Pediatric Dentistry, visit the website at
shadelandspediatricdentistry.com
Email Shadelands Pediatric Dentisry