Reval Closes Private Placement of $20 Million in Structured Financing with Goldman Sachs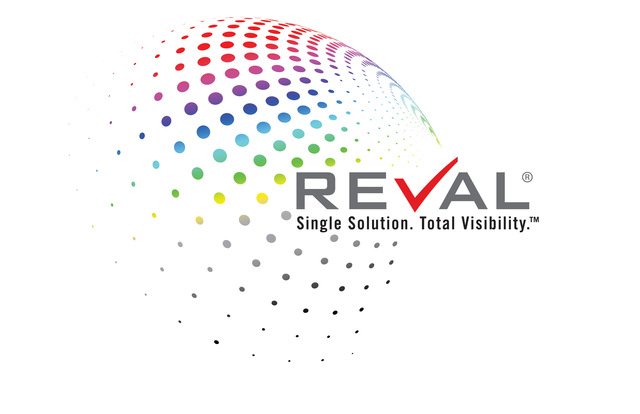 New York, November 25, 2014
– Reval, a leading global
Software-as-a-Service
(SaaS) provider of a scalable and integrated
Treasury and Risk Management
(TRM) solution, announced today that it has closed a private placement of $20 million in structured financing with Goldman, Sachs & Co. Proceeds will be used for general corporate purposes.
"We are excited that an institution such as
Goldman Sachs
recognizes the opportunity we offer in the treasury and risk management space," says Jiro Okochi, CEO and Co-founder of Reval. "The investment further bolsters Reval's position in the industry as many of our competitors do not have the capital to further invest in providing innovation and high quality support."
Goldman Sachs joins North Bridge Venture Partners, Commonwealth Capital and Napier Park Global Capital as an investor. Madison Park Group acted as financial advisor to Reval in this transaction.
About Goldman Sachs
The Goldman Sachs Group, Inc. is a leading global investment banking, securities and investment management firm that provides a wide range of financial services to a substantial and diversified client base that includes corporations, financial institutions, governments and high-net-worth individuals. Founded in 1869, the firm is headquartered in New York and maintains offices in all major financial centers around the world.
About Reval
Reval is a leading, global Software-as-a-Service (SaaS) provider of a scalable and integrated Treasury and Risk Management (TRM) solution. Our cloud-based software and related offerings enable enterprises to better manage cash, liquidity and financial risk, and includes specialized capabilities to account for and report on complex financial instruments and hedging activities. The scope and timeliness of the data and analytics we provide allow chief financial officers, treasurers and finance managers to operate more confidently in an increasingly complex and volatile global business environment. Using Reval, companies can optimize treasury and risk management activities across the enterprise for greater operational efficiency, security, control and compliance. Founded in 1999, Reval is headquartered in New York with regional centers across North America, EMEA and Asia Pacific.
For more information, visit
www.reval.com
or email
info@reval.com
.