Grenadier Inks Deal on Flower Mound Housing Community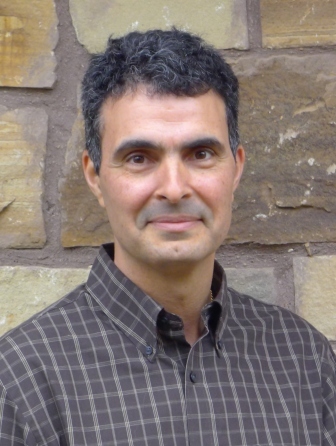 December 3, 2014 - Dallas homebuilder
Grenadier Homes
has begun construction on Orchard Flower, a 24-acre master-planned community in Flower Mound, Texas, which is designed to include 98 single-family homes. A public, ceremonial groundbreaking is scheduled for 11 a.m. on Thursday, Dec. 4, at 200 Flower Mound Road at the corner of FM 3040 and Orchard Road in Flower Mound, Texas.
Orchard Flower is specifically designed with mature homeowners in mind.
Grenadier Homes
plans to start construction on 98 patio-style homes by summer 2015. These patio homes feature large back porches/patios that are ideal for homebuyers who wish to spend time outdoors without having to do a lot of yard work. In addition, the homeowner's association will be responsible for trimming, edging, weeding and other yard work, creating the low-maintenance, lock-and-leave lifestyle that many homebuyers are looking for. Key amenities of the new community include gated vehicular entry, walking trails, a resort-style lounging pool, and a fitness and community center.
"We are excited about the site, as during the zoning process the citizens, planning staff and city government all wanted this property to be unique and specially planned. We are honored they modified the normal codes to allow this walkable, gated community for more mature homeowners," said Anthony Natale, co-founder and president of
Grenadier Homes
.
Grenadier Homes
designs and builds semi-custom, custom, patio and town homes throughout the Dallas/Fort Worth Metroplex. It is recognized throughout the industry as a leader in customer satisfaction, workmanship, integrity, innovation and perseverance. Although the company was founded in 1990 by Anthony Natale and John Egnatis,
Grenadier Homes
can trace its roots back to the 1960s when Natale's father, Nick, built a custom-designed home for the Egnatis family. Natale and Egnatis became neighbors and close friends, frequently playing ice hockey together on Grenadier pond. The build had a major impact on both of them, and later they created
Grenadier Homes
with that in mind – to make a positive difference in people's lives through homebuilding. For more information, visit
www.grenadierhomes.com
.