Axiom Business Consulting Launches Enhanced Payroll Services for Businesses, including Non-Profits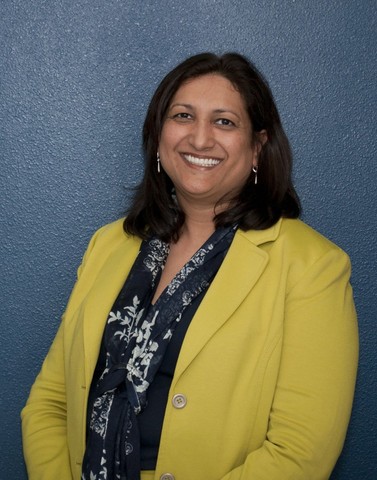 December 9, 2014 - Tampa, FL
- Local tax accounting and business consulting firm, Axiom Business Consulting, has recently launched comprehensive payroll services, which includes HR resources, pay-as-you-go workers comp, and other important additions.
Payroll processing is one of the more tedious, time-sensitive, and time-consuming accounting duties that owners of small businesses are responsible for. Accurate payroll processing includes routine filing of payroll taxes, as well as calculation of wages and garnishments, in order to stay within payroll handling guidelines and federal regulations.
Seema Jain, CPA, CA, founder of Axiom Business Consulting, explains, "We've launched our new enhanced payroll services in order to provide business owners with complete and comprehensive assistance from our payroll team. We take care of every part of the payroll routine for our clients and guarantee accurate and timely payroll processing. We ensure our clients are not hit with penalties from inaccurate payroll handling."
Axiom Business Consulting's payroll services are top-of-the line in terms of technology; each employee at their payroll clients' companies gets their own secure online portal where they can retrieve important information, like their paystubs. Axiom Business Consulting's payroll services also include HR resources, pay-as-you-go worker's comp, medical insurance, and various other services for an all-incorporated approach to business payroll. These payroll services integrate with available
monthly accounting packages
to tie all-together for a comprehensive approach to payroll and accounting. The convenience of these services saves busy business owners valuable time.
"We want to make it easy for business owners to get quality payroll assistance in Tampa without breaking the bank. We tailor our payroll services to businesses and are able to process remittance taxes, and pay-as-you-go worker's comp, with the help of our upgraded servers." Seema adds, "We personalize our services to truly help business owners and even guarantee that their payroll information will be accurate and all relevant information will be filed on-time."
As Axiom Business Consulting continues to grow and expand to further help businesses in their area, Seema and her team are excited to offer advanced payroll assistance. Additional services provided by Axiom Business consulting include processing of sales tax,
business taxes
, and advanced tax planning, as well as non-profit accounting, IRS problem resolution, and audits and compilations.
About Seema Jain, CPA, CA and Axiom Business Consulting:
Seema has over 21 years of experience in the accounting and tax field. With her diverse background, and audit experience in various industries, combined with her Certified Public Accountant and Chartered Accountant designation, she is well-equipped to provide businesses and individuals with quality and affordable business consulting, tax and accounting services, and payroll assistance.
For more information on payroll help and accounting assistance for your business, visit the Axiom Business Consulting website at axiombusinessconsulting.com
Email Axiom Business Consulting, LLC