Norcross Dental Office Launches New Website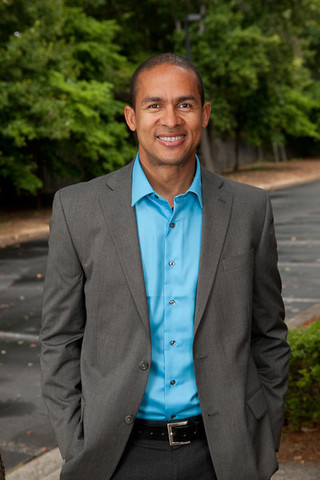 December 5, 2014 - Norcross, GA
- Daniel J. Vincent is happy to announce that his dental practice now has a new and improved website. In addition to a video welcome message from Dr. Vincent, the site has extensive information on the practice and the services they provide.
"When it comes to the dental health of our patients, we want them to be as educated as possible," Dr. Vincent said. "That's what we had in mind when we reconfigured our site."
Features of the new website include detailed information on the procedures offered by the practice as well as videos on topics ranging from
dental implants
to how parents can care for the teeth of their children.
"We want our site to be a one-stop-shop for dental information," Dr. Vincent added. "For example, if someone wants to know about home teeth whitening or what a root canal involves, they can go there to find the answers."
Besides providing education material to clients for improved information-based decisions, the new website also makes it easy for patients to request appointments.
About Vincent Dental and Daniel J. Vincent, DDS
The staff at Vincent Dental is committed to helping patients achieve their optimal dental health by providing personalized and comprehensive care. Daniel J. Vincent has been practicing dentistry for over a decade. He received both his B.A. in chemistry and his dental degree from the University of Tennessee. Dr. Vincent takes pride in using the latest dental technology and providing his patients with the best care.
For more information about Vincent Dental,
please visit dvincentdental.com
.