fusionPOINT named a CA Technologies Service Partner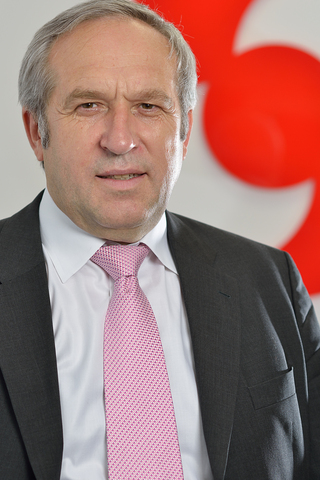 Langenargen, Germany December 17, 2014 -
fusionPOINT GmbH,
an IT management service provider, today announced that it has been named a CA Technologies services partner and extended its service level management advisory to customers in the U.S. and Canada.
In this capacity, fusionPOINT will provide implementation and consultancy services to customers using CA Business Service Insight (BSI), a service level management and reporting solution. With CA BSI, organizations can capture service level agreements with service commitments.
CA will work closely with fusionPOINT to develop customised service level agreements (SLAs), as well as automate the translation of contractual agreements to provide customers with more control over their SLAs.
"More and more providers are advocating that their contractually-agreed services should be measurable for their customers, and that their SLAs be secure via automated IT processes. At CA World '14 last month, CA demonstrated an increased focus on partner engagement. This is a very positive development, and we look forward to providing a high level of service that CA customers have come to expect", stated Dr. Josef Schneider, CEO of fusionPOINT.
Since 2010, fusionPOINT consultants have provided CA customers – primarily in Europe – with SALs for CA Business Service Insight.
fusionPOINT also identified two observations in the US and Canadian markets. Firstly, a strong demand exists for standardised cloud IT services and secondly, customers' service requirements grow accordingly. In particular, business-critical processes that are outsourced to the cloud should be secured by SLAs in relation to the customer's individual requirement. At the same time, providers must also ensure the availability and usability of services and document these with transparent, easy-to-understand reports. To address these, CA and fusionPOINT signed a services partner agreement for US & Canada. This gives CA customers the opportunity to use fusionPOINTs specific experience also in the north American market.