Concordia Outlines the Benefits of Memory Care Services in Their Newest Slideshow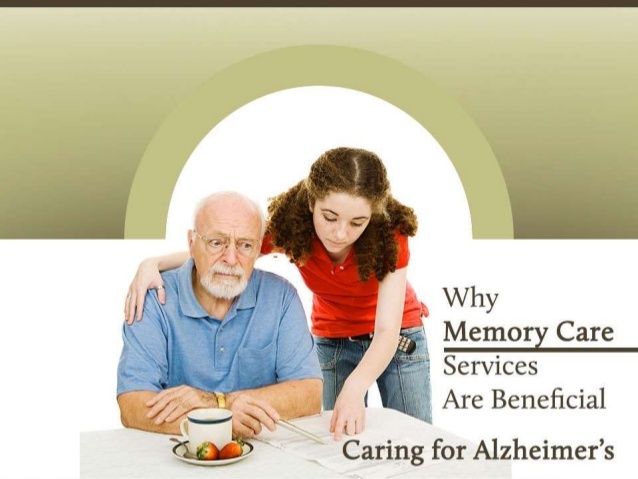 December 23, 2014 - If someone you love has been diagnosed with dementia, Alzheimer's or struggles with memory loss in general, memory care services may help provide asigh of relief knowing that your loved one's needs are being taken care of. Learn about some of the various benefits of memory care services by checking out the latest slideshow from Concordia Lutheran Ministries, "Why Memory Care Services are Beneficial."
For over a century, Concordia Lutheran Ministries has been committed to helping those in need, providing caring services for senior citizens no matter what their needs may be. Memory Care is just one of the services that the staff at Concordia Lutheran Ministries is proud to offer their residents.
If you have a loved one with that struggles with their memory, special care services can drastically help both you and your loved one remain comfortable in the situation. At Concordia's Memory Care and Alzheimer's support facilities, their expertly trained staff is on-hand 24/7 to help your loved one with any problems they may have.
At a memory care facility, you can rest easy knowing that your loved ones are provided a secure and safe environment to continue their everyday life. Many of these facilities go above and beyond the safety standards found in a typically senior living facility. Additional safety options such as exterior door alarms are in place to help ensure the safety of the residents.
Many memory care centers will host a variety of events and activities for their residents. From one-on-one activities to group sessions, these activities help seniors thrive despite their struggles with memory loss.
Concordia Memory Care facilities offer a higher staff-to-resident ratio, allowing more personalized care for every resident. Additionally, every staff member at a Concordia Memory Care facility must undergo extensive training designed to help them better care for seniors who suffer from memory-impairing conditions.
Each memory care facility is different in its own way, offering a unique set of services and amenities designed to best help their residents. To learn more about how a memory care facility can help your loved one, please visit
www.concordialm.org/blog/why-memory-care-services-are-beneficial-slideshow
.
Concordia Lutheran Ministries is proud to offer Memory Care services alongside their extensive service options designed to suit the lifestyle and healthcare needs of almost any senior. To learn more about how Concordia can help bring some extra comfort to your loved one's everyday life, please visit
www.concordialm.org
.
Email Concordia Lutheran Ministries