Central Park Dentist Specializes in Prosthodontics for Local New York Patients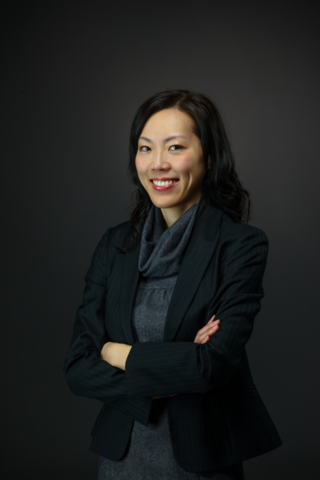 December 30, 2014 - New York, NY
– Central Park dentist, Dr. Elsa Wong, is pleased to share her expert procedures in prosthodontics, implant and
cosmetic dentistry
, and
full mouth restoration
with her local New York patients. Each service is completed efficiently, within a warm and friendly environment.
"For the past 10 years, I have devoted myself to becoming the best possible dental clinician," says Dr. Wong. "I am extremely grateful to be working in such a cutting-edge field."
Central Park Dentistry is located in the southern end of Central Park, New York, and utilizes the latest technology to help patients create the smile they have always wanted. Using digital, three dimensional imaging, Dr. Wong is able to extract the most precise diagnosis and design a treatment plan that is specifically tailored to each patient.
"The more detail I am able to receive from digital imagining, the better custom impressions I am able to design, which means that a patient's treatment is more likely to suit them perfectly," says Dr. Wong. "Modern dental technology is eliminating room for error, and patients are becoming more satisfied with their restorations."
Dr. Elsa Wong practices all procedures encompassed under the field of general dentistry, but also specializes in prosthodontics, meaning she works specifically to create and design prosthetics for her dental patients. Her goal is to provide restorations that will improve the appearance and overall health of her patients' smiles.
About Central Park Dentistry and Dr. Elsa Wong
Dr. Wong attended New York University for her dental education and specialized in Prosthodontics. She has gone through extensive implant surgical training to help accelerate her existing knowledge in dentistry. She believes a Prosthodontist should have a "do-it-all" mentality, which is why she performs both surgical and restorative aspects of dentistry.
Dr. Wong graduated with a degree of Doctoral of Dental Surgery in 2004, and after completing her specialty and implant surgical training, she was recruited to become a Clinical Assistant Professor in the Department of Prosthodontics at NYU. She has been an assistant professor since 2.