Hispano Americano Hospital starts 2015 with good news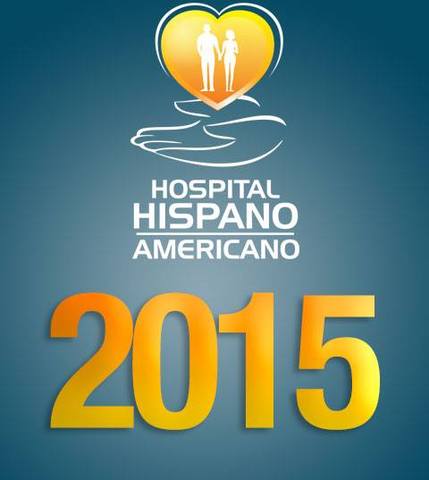 January 8, 2015 -
Hispano Americano Hospital
wishes the community a happy new year. And to start 2015, Hispano Americano Hospital announces new promotions and a new team of plastic surgery, bariatric surgery and more.
2014 was an important year for Hispano Americano Hospital in Mexicali Mexico, as it was able to consolidate this institution as the first boutique medical center in the region, offering a friendly, warm and personalized service to all and each of the patients. Hispano Americano is now considered the best medical institution in the city.
The
Plastic Surgery Center
in Mexicali led by Dr. Francisco Amaya, considered one of the best plastic surgeon in the region, became a reference for thousands of patients seeking to improve their image and their lives. More and more patients from Mexico and the United States are booking appointments with Dr. Amaya looking for procedures like a breast augmentation surgery in Mexicali, tummy tuck, mommy makeover, and more.
Furthermore, the Bariatric Surgery program led Dr. Rafael Abril continues to adopt new techniques and sophisticated medical equipment to meet hundreds of patients in the United States and Canada seeking a
massive weight loss
and with that a fuller, healthier life. Dr. Abril is one of the most experienced bariatric surgeons in the region thanks to the high workload of patients looking for a gastric sleeve surgery in Mexicali, lap-band, gastric bypass, intragastric balloon and other weight loss procedures offered at Hispano Americano Hospital.
Aware of the diverse needs of patients, Hispano Hospital Americano in Mexicali, Mexico, the menu at the cafeteria is also renewed according to our boutique medical service, now including vegetarian and vegan options that meet the nutritional concerns of those who come to this hospital.
As for now, January promotions for different procedures were announced. In the coming months will be announcing new medical packages and other news about
Hospital Hispano Americano
, the best hospital in Mexicali, Mexico.
Email Hispano Americano Hospital