EyeForWeb announces launch of an online Defensive Driving School in Arizona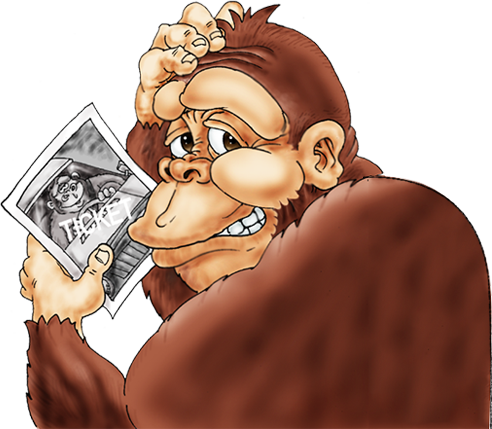 January 13, 2015 - Designed and developed by EyeForWeb's web development team and approved by the Arizona State Supreme Court, the Super Fly Defensive Online Driving School (
www.CheapNeasyTrafficSchool.com
) course is quick, easy to use, lasts only for four hours, and is available 24-hour a day, seven days a week.
"Doing a driving course has never been so easy. You can simply take it on any computer, tablet, or phone. Anyone who has been found guilty of disobeying the traffic rules now has the opportunity to sit and pass a driving test online via the website. It's a four hour test, available 24/7, and users can enter and exit whenever they want. Once the test has been cleared, they need not go to the court. The website has a tie-up with the State Government of Arizona, Driving School Authority and respective courts of every area." said Ketan Sethi, founding CEO of the web design firm.
The website site features include:
Tie-up with Driving License Authority, respective courts & State Government of Arizona
About 500 users can take the test simultaneously
'Delayed Chained Payment' using 'Adaptive Payments'
User progress is maintained at each step (i.e. Even if users log out in the middle of the session, they could resume from there whenever they want).
Users Data Analytics
On the spot automatic result display.
Two modules for test (Pre and Final test)
"When you finish the four-hour course, the website dynamically submits your complete record to the court for you at no additional charge," added Sethi.
Prior to signing up to take the driving course, users are asked to ensure they have their driver's license and traffic violation (aka your ticket, aka your citation) on hand. You can either scan or snap a picture and upload to the system.
Users can either pay with a credit card, debit card, or with their PayPal account. All fees are due at registration, and the total cost of the course includes the low course fee of $21.95, a State Fee ($20), a State Surcharge ($45), and a processing fee ($9).
About the website:
Super Fly Defensive Driving School is based out of Arizona, United States of America, designed and developed by EyeForWeb, a leading
web design company
.