Haddonfield Dental Office Announces Upgraded Service Through the Use of Intra-Oral Photography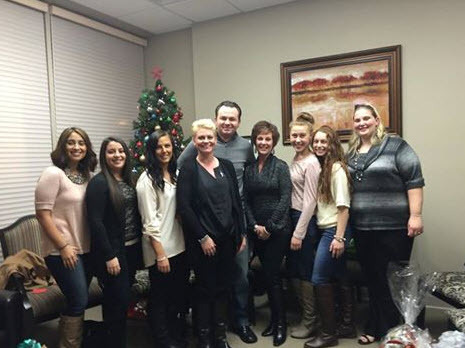 January 21, 2015 - Haddonfield, NJ - Haddon Family Dentistry is very pleased to announce that the practice has upgraded their dental technology to include intra-oral digital imaging.
Intra oral cameras have gained popularity in dental practices over the recent years for their use in patient education. With this technology, a dental professional can show patients a close up image of the inside of their mouth.
Haddonfield dentist,
Dr. Marek Dworak
explains, "We're really excited about the number of ways our patients can benefit from our new camera."
Some of the items patients will see are:
Detailed before and after pictures of a simple teeth cleaning. Patients will now be able to see the removal of calculus and stains.
Close-up images of worn-down restorations or fractured teeth
Damage caused by grinding teeth and acid reflux
Along with its ability to help educate patients about the state of their teeth, the camera also aids in insurance preauthorization requests. The intraoral camera is able to take clear and detailed images that can be used as documented proof of dental work needed.
"If a crown has a marginal discrepancy, we are able to show it to insurance companies. This increases the likelihood of approved claims," explains Dr. Dworak.
In addition to the intra-oral feature, the new camera also takes extra-oral pictures. The staff members at Haddon Family Dentistry are looking forward to capturing clear before and after photos of patients who have restored their smile with veneers or teeth whitening.
"The intraoral camera has been a great addition," Dr. Dworak added. "It gives us the opportunity to provide even better services to all of our patients."
About the Doctor
Dr. Marek Dworak graduated with honors from the University of Pennsylvania School of Dental Medicine. Since 2006, he has been practicing General Dentistry in South Jersey while also serving as a Clinical Associate in the Restorative Department at his alma mater.
For more information about Haddon Family Dentistry or Dr. Dworak, please visit
haddonfamilydentistry.com
.
Email Haddon Family Dentistry