Fleming Island Dentist Educates Patients through Web Presence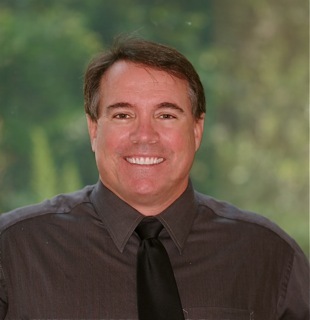 January 27, 2015 - Fleming Island, FL
– The cosmetic and family dental office of John D. Verville, DDS has made their website an important resource on oral health for patients in their community.
Dr. John D. Verville has announced the launch of a content-rich, patient-focused website to help patients in his area get access to information about how to care for their smiles. Dr. Verville's site also contains information about
cosmetic procedures
and educational dental videos, which present the steps involved in certain dental treatments. This information keeps patients involved and active in their treatment plans.
Dr. Verville feels that these informative pieces of content help users feel more comfortable about seeking dental care. He states, "Our website allows patients to learn about our practice without driving to the office. The technology available today makes for an easier and more comfortable experience for our patients; we can educate people about preventive care and special dental procedures before they ever step foot in our dental practice, which creates a better over-all experience."
Current and prospective patients now have access to information about specialty treatments, and even the best ways to care for their oral health while away from a dental office. Some of Dr. Verville's services include:
Teeth Whitening
Porcelain Veneers
Dental Restorations
Gum Disease Treatment
The website includes a links page with informative resources, as well as a testimonials page, so new patients can get a feel for experiences that other people have had at Dr. Verville's office.
Dr. Verville adds, "By creating an informative and welcoming presence on the web, our goal is to encourage users to read about how they can protect their oral health and what treatments are available to them. We want to make seeking dental care an easy and worry-free experience for people in our community."
About John D. Verville, DDS
Dr. Verville did his undergraduate work in Alabama and attended Georgetown University School of Dentistry. Following dental school, Dr. Verville completed a general practice residency at the Dade County Dental Research Center. Dr. Verville is a firm believer with staying current in all aspects in dentistry. From the start of his professional career, he has exceeded the required CE courses to include courses at the renowned Pankey Institute, to the cutting-edge curriculum at the Las Vegas Institute. He continues to master cosmetic, implant, geriatric and most aspects of general dentistry.
For more information, visit the website at
flemingislandcosmetics.com
.
Email John D. Verville, DDS