Hinkle + Landers, PC is pleased to announce their partnership with John E. Clemons, CPA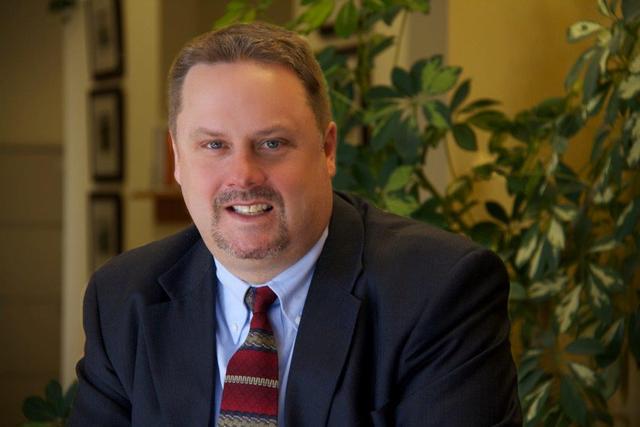 January 23, 2015 - Albuquerque, NM: Hinkle + Landers, PC is announcing a new member of their tax team. John Clemons has joined Hinkle + Landers PC as their new
tax partner
. He brings 20 years of CPA experience in public accounting, finance, and auditing. John has previously worked alongside Hinkle + Landers PC and is already acquainted with their clients and philosophy.
"We are so fortunate to now call John, a member of our team," remarked Berrin Vener, "Our tax team is ready to attack the new tax season for each and every client." John Clemons has worked in public accounting as well as the private industry. He specializes in small to mid-sized business tax; individual tax compliance, internal audits/controls and helping businesses improve their operations. He is passionate about his clients and provides high quality service.
Berrin continued, "Hinkle + Landers, PC is dedicated to our clients' needs. John's philosophy towards client care is a perfect fit for our tax team."
Hinkle + Landers PC is very excited about this new partnership and invites you to come and meet
their new tax team
on Friday, January 23rd, 2015. They will be hosting an open house lunch from 11:30am-2:00pm catered by Powdrell's BBQ at their office located at 2500 9th Street NW, Albuquerque, NM 87121.
Please come have lunch and meet their tax team on Friday, January 23rd and welcome new tax partner John E. Clemons, CPA to their firm.
About Hinkle + Landers, PC
Hinkle + Landers, PC is an Albuquerque based CPA and Business Consulting firm. Serving businesses, individuals and the Casino Gaming Industry throughout New Mexico, the firm has over 40 years of experience in audits and compliance, tax services, part-time CFO, accounting, bookkeeping, payroll and more. For more information on Hinkle + Landers, PC, please visit their website at
hl-cpas.com
.
Email Hinkle + Landers, P.C