BuyRailings.com Announces New Warehouse and Shipping Center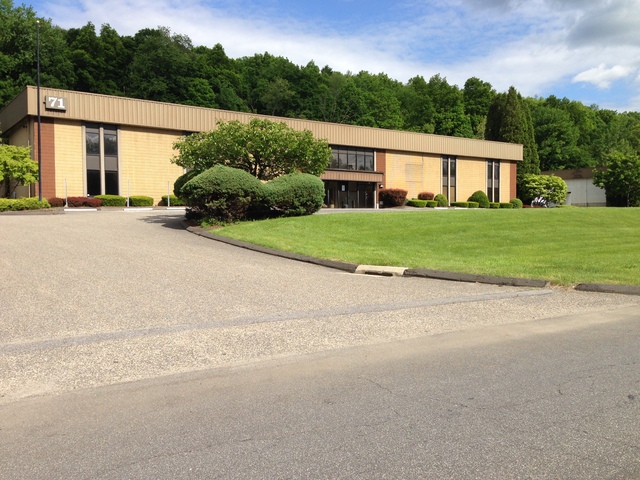 February 4, 2015 -
BuyRailings.com
is proud to announce the opening of a new warehouse and shipping center at 71 Commerce Drive in Brookfield, Connecticut. The 22,000 square foot facility will allow us to better service our customers by increasing inventory space and product availability.
Exceptional growth over the past eight years has caused BuyRailings.com to move from its current location in Danbury, Connecticut to a larger warehouse space. "Our warehouse is fully operational at the new location, and we are currently in the process of building modern offices for our inside sales and customer service team", says President and CEO Ihab Barrawi.
With a combination of low prices, same day shipping and investment in IT infrastructure, BuyRailings.com has become a leading source of residential and commercial, decorative,
architectural railings
and safety railings. For years, customers have been looking to BuyRailings.com for in-stock, hard to find railing components that are not available in the brick and mortar stores.
In 2012, BuyRailings.com joined the Connecticut Better Business Bureau (BBB) as an Accredited Business, achieving an A+ rating for its proven record of trustworthiness, ethics and commitment to outstanding client service. The new warehouse and shipping center will allow BuyRailings.com to deliver more products, faster and more efficiently than ever before.
"This investment in a new warehouse and shipping center demonstrates our continued commitment to providing our valued customers with the products they want, when they want them", says Barrawi. "It also reflects our commitment to outstanding customer service and support. We will continue to invest in infrastructure and logistics as a leading supplier of tubing, components for architectural railings, safety railings,
cable railings
, bar railings, and closet hardware for our customers."
About BuyRailings.com
BuyRailings.com is the #1 best seller of decorative railings in the USA! BuyRailings is a division of Lido Designs, Inc. Established since 2002, BuyRailings.com is a North American Manufacturer and distributor offering an endless variety of consumer and commercial top quality products such as tubing, components for architectural railings, safety railings, kitchen, bar railings, closet hardware, and much more!