Local Marietta Family and Cosmetic Dentist now offers CEREC Same Day Crowns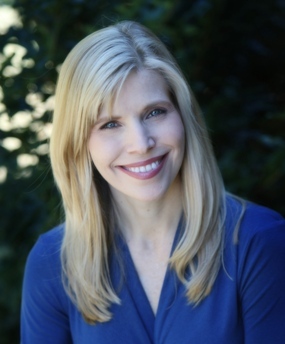 February 6, 2015 - Marietta, GA
: Cheek Dental announces the additional service of CEREC same day crowns in Marietta to patients looking to restore and enhance their smile.
Cristi Cheek, DMD of Cheek Dental has announced that Cheek Dental now offers CEREC same day crowns to Marietta and surrounding Roswell area patients. The new CEREC crown restoration system is the latest technique in single day crown replacement technology and allows our patients to receive their treatment in one easy visit. In just a few hours, our patients can get rid of any decayed, discolored or cracked teeth resulting in a beautifully restored and functional smile.
"CEREC restorations are life changing for my busy patients," Dr. Cheek stated, "We no longer have patients avoiding crown work because of their hectic schedules."
In just a few easy steps, our staff can determine the treatment needed and perform your
CEREC same day crown procedure
in just one visit. Using the CEREC 3D program, we'll design your restoration, send it to an in-office milling machine, and create and place your all-ceramic, tooth-colored restoration. Patients leave our office with a fully functioning restoration.
"Dr. Cheek added, "I am dedicated to offering my patients cosmetic procedures that recreate a beautiful smile and improve oral health. CEREC restorations blend in with the surrounding teeth and help preserve the integrity of surrounding teeth!"
About Cheek Dental
:
Cristi Y Cheek, DMD and the team at Cheek Dental have provided
cosmetic and family dental services
for nearly 14 years. Dr. Cheek has a passion for cosmetic procedures that improve esthetics and function. Cheek Dental welcomes patients in Marietta and the surrounding communities including Roswell.
For more information about Cheek Dental, please visit their website
www.cheekdental.com
.
Email Cristi Cheek, DMD, PC