Hispano Americano Hospital, best hospital in Mexicali Mexico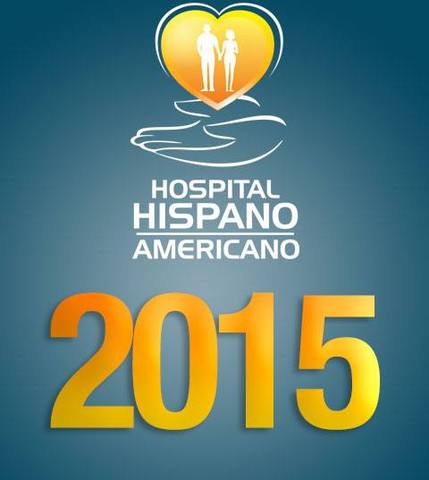 February 11, 2015 -
Hispano Americano Hospital
is now considered the best hospital in Mexicali, Mexico, one of Mexico's most northernmost cities and a world renowned destination of top quality medical services.
Hispano Americano Hospital
in Mexicali, Mexico has some of the best surgeons in the region. It has certified facilities and it's the only medical institution offering a personalized, warm and attentive boutique medical service. Even the menu has been greatly improved to offer a vegan and organic menu to satisfy the nutritional needs of its patients and their relatives.
In the last year, some of
Hispano Americano Hospital
's medical specialities were renewed with some of the top physicians in Mexicali. The
Plastic Surgery Center,
for example, is now led by Dr. Francisco Amaya, considered the best plastic surgeon in the region and one of the most innovative and talented surgeons in the country. Hispano Americano Hospital also has a brand new bariatric surgery program under Dr. Rafael Abril, a weight loss surgeon with hundreds of successful surgeries with long term results. The same can be said about the department of Neurology with brand new certified facilities, as well as for the Orthopedic Surgery Program under Dr. Juan Carlos Alvarez-Garnier, Mexicali's best orthopedic surgeon.
Follow Hispano Americano Hospital's
Facebook page
to learn more about its attractive upcoming promotions. For over two decades this has been a medical institution committed to the wellbeing of the community, so new cost-effective health services will continue to be offered throughout 2015.
Email Hispano Americano Hospital