Frontline Source Group Offers Industry-Unique Supply and Demand and Salary Guide Information to Staffing Clients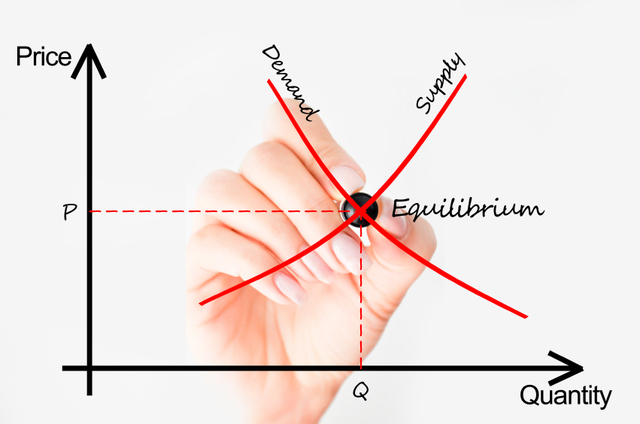 February 12, 2015 - Dallas, TX-
Professional staffing agency – Frontline Source Group – is now offering Supply and Demand reports and Salary Guide information to their staffing clients. The Frontline team believes these resources will help educate their current and potential partners to help develop a successful recruitment strategy.
"Every day at Frontline, we strive to differentiate ourselves," said Bill Kasko, CEO. "We want to not only provide an exceptional client experience, but we want our clients to see us as a strategic partner in their business development."
In order to access these real-time labor trends and salary information, a simple
request form
may be submitted. A Frontline Source Group team member will run the report and follow up with further information.
The information provided by the Supply and Demand report through Frontline Source Group can then answer the following questions for hiring managers:
What level of competition can I expect for the position I need to fill?
What type of compensation package is typical for this position in the current market?
Your local
Frontline Source Group
office can be contacted for more information on understanding your current hiring needs in today's job market.
About Frontline Source Group
Frontline was recently named Best of Staffing 2014 in Client Satisfaction for the third year. Frontline Source Group was also named to the Inc. 500/5000 List in 2013 and 2014 and named by Southern Methodist University (SMU) #76 as part of the Dallas 100.
Frontline Source Group specializes in matching top talented professional candidates with companies for temporary, temp to hire and direct hire placement positions primarily in the Accounting, Finance, Information Technology, Administrative, Customer Service, Human Resources, Engineering, and Oil & Gas industries.
Current Office Locations include, Texas: Dallas, Fort Worth, Arlington, Lewisville, Austin, Plano, Houston, West Houston, San Antonio, Sugar Land, The Woodlands; Tennessee: Nashville, Brentwood; Oklahoma: Oklahoma City; Colorado: Denver; Arizona: Phoenix, Scottsdale. Upcoming Locations: Chicago, Illinois
Email Frontline Source Group, Inc.