WomensNet Honors Its Roots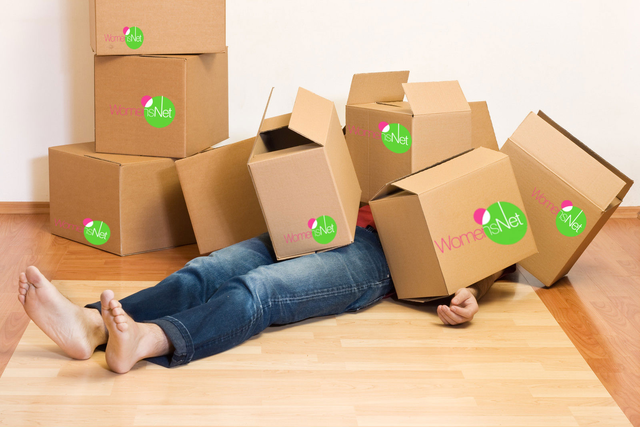 SENECA FALLS, NEW YORK, February 13, 2015: WomensNet announced today that it has changed its domain name. The website, formerly at WomensNet.net, can now be found at
AmberGrantsforWomen.com
.
The shift represents a desire to recognize the company's roots. The Amber Grant Foundation was founded in 1998 by WomensNet as a way to honor the memory of Amber, a young woman with an entrepreneurial spirit who died at the age of 19-never having the opportunity to live out her business dreams. The new URL acknowledges Amber's importance and serves as a reminder of her spirit.
Additionally, the company is optimistic that the new website address, that better states the organization's mission, will help even more women find the resources and assistance they need to realize their own entrepreneurial dreams.
"WomensNet will continue to celebrate Amber's memory-in 2015 and beyond," said Christina Lambert, Chair of the WomensNet Advisory Board. "We're as enthusiastic as ever about helping women take their businesses to the next level."
WomensNet judges select one winner each month to select the
Qualifying Grant
of $500. Monthly winners then become finalists for the Amber Grant, awarded annually and worth $2,000. To learn more about the application and selection processes, visit
AmberGrantsforWomen.com
.
About WomensNet
WomensNet oversees the Amber Grant Foundation and manages and awards the Amber Grants. The company also provides a variety of
resources
and
networking opportunities
for entrepreneurially minded women and women starting their own businesses.