Littleton Dentist Provides Entire Digital Dental Office for Patients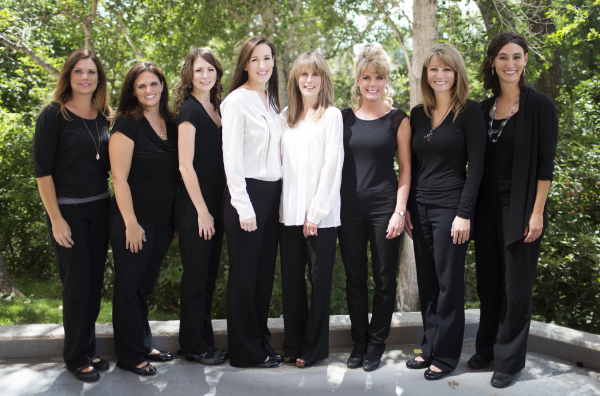 February 17, 2015 - Littleton, CO –
Dr. Tricia Doukas is pleased to welcome patients to her full-service digital dental office. As the primary dentist at Serenity Dental – a family and cosmetic dentistry located in Littleton, Colorado – Dr. Doukas is thrilled to supply the highest quality care to patients using the latest in modern dental technology.
"By providing digital technology, we're offering our patients the most accurate diagnosis and the most specific treatment option," says Dr. Doukas. "We can improve oral health and prevent advancing dental issues with the help of technology that gives us the most precision."
Serenity dental uses digital technology to provide x-rays, impressions, three-dimensional imaging, and dental restorations. Each method involves the use of CAD/CAM (computer aided design/computer aided manufacturing), and is able to cut down the cost and time of treatment, improve the accuracy of diagnoses, and increase the predictability of treatment plans.
"Everyone deserves a healthy smile, and our dental team is dedicated to providing the best care for patients," Doukas says. "Digital technology has allowed us to enhance our preventive and cosmetic services, which means that clients are gaining more beautiful smiles than ever before."
On top of dental exams, Dr. Doukas offers procedures such as
CEREC crowns
,
dental implants
, veneers, bridges, and more – all with the aid of digital technology.
About Dr. Tricia Doukas and Serenity Dental
Dr. Doukas graduated with honors from the University of the Pacific School of Dentistry. She was inducted into the Tau Kappa Omega Dental Honor Society and received the distinguished American Academy of Oral and Maxillofacial Radiology Award.
Dr. Doukas completed her undergraduate studies at Creighton University in Omaha, Nebraska, graduating magna cum laude with a Bachelor of Science in biology.
Dr. Doukas delivers gentle, comprehensive dentistry with care and compassion in a relaxed environment. She is dedicated to continuing education and uses state-of-the-art equipment and procedures to provide personalized solutions. Dr. Doukas and her dental team are committed to treating patients like family.
For more information about Serenity Dental, visit
http://www.serenitydentallittleton.com/