Accounting Firm in Naples Now Offering Cloud Accounting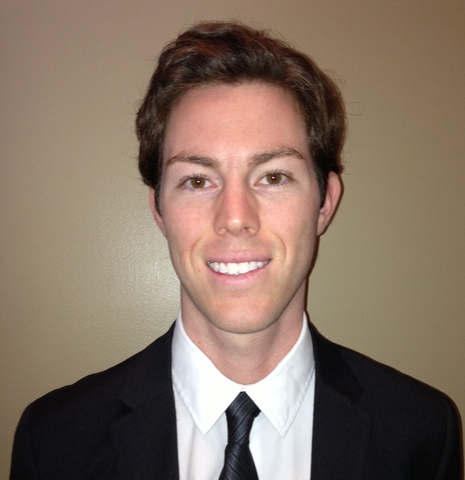 February 25, 2015 - Naples, FL
- Jared F. Holes is pleased to announce that his accounting firm is now offering cloud accounting services to their clients.
Cloud accounting is a new way for business owners to access their files and books through the Internet using a cloud application service provider. "Our clients are busy individuals, which makes keeping in-office accounting appointments difficult," Jared explains. "We understand this issue and made the decision to add cloud services to help our clients easily and conveniently get the
accounting help
they need."
With cloud accounting, businesses do not have to worry about installing software or anything else on their computers; all they need is a way to connect to the Internet.
"Cloud accounting provides clients in our community with multiple benefits," Jared said. "Everything is digital, so there's no scrambling to find files or documents when you need them most. Because we can access accounts remotely, we can see exactly what our clients see, and if there are any problems, we can address them right away."
Cloud accounting is gaining in popularity, as it makes accounting and document sharing simpler. All necessary applications can be up and running with virtually no wait time.
"We love seeing our clients in person, and they're always welcome to come in to our office," Jared added. "But for many people, cloud accounting is a quick and convenient way to do business that makes sense for their busy schedules."
About JF Holes CPA, Inc.
JF Holes CPA, Inc. is a
certified public accounting firm
that offers a variety of tax, payroll, and financial planning services for business owners, executives, and independent professionals. Jared received his Bachelor's Degree in Accounting with honors from Florida Gulf Coast University. He then obtained his graduate degree in accounting from the Fischer School of Accounting. Before beginning JF Holes CPA, Inc., Jared worked as a CPA at a Top 100 CPA firm. In addition to being a member of several associations, including the American Institute of CPAs and the Greater Naples Chamber of Commerce, Jared also serves as the Treasurer for the Council of Hispanic Business Professionals, a nonprofit organization.
For more information about JF Holes CPA, Inc., please visit
jfhcpa.com
.