Tucson Accounting Firm Serves Community from New Location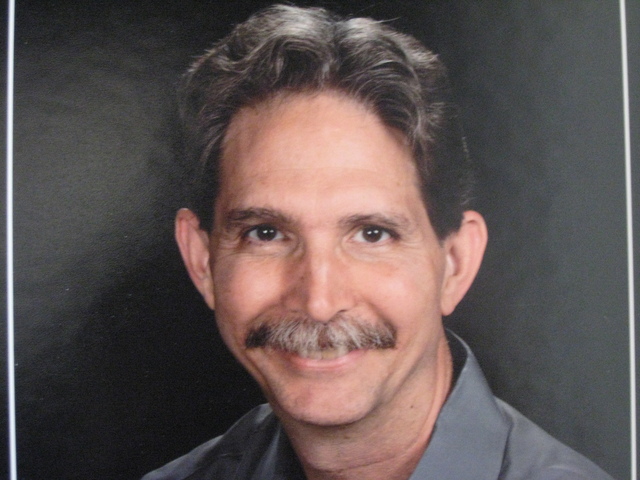 February 25, 2015 - Tucson, AZ
- David D. Clements is happy to announce that his accounting firm has moved to a new location in order to better serve their clients.
David D. Clements CPA P.C. is an accounting firm that offers a wide variety of services for businesses and individuals, including tax returns,
bookkeeping
, and payroll. The firm prides itself on being experienced, friendly, and affordable.
"After being at our old location for 13 years, we decided a move was in order," David explains. "Our new location has the advantage of being more centrally located and more easily accessible to clients and the whole community."
David's firm has been working with clients in the Tucson area for more than 20 years; they have built a loyal client base, David said, and he hopes the move will only strengthen that. "We owe the success of our business to our clients," David added. "Our relocation was done with them in mind, and we look forward to serving them at our new office."
David and his team are excited for the opportunity to reach more clients in their new location with the exceptional level of services they've provided for years.
For more information about small business accounting,
tax services
, and QuickBooks assistance, visit the David D. Clements, CPA, P.C. website at
davidclementscpa.com
.
About David D. Clements CPA P.C.
David Clements has decades of experience in the accounting profession and has worked with many different businesses in a variety of industries such as retail and construction. Since 1992, David's firm has provided businesses and individuals with accounting services that include individual and business tax preparation, QuickBooks ProAdvisor consulting, and small business accounting.
Email David D. Clements CPA, P.C.