Alpine Village Dental Makes Dentistry Affordable for Torrance, CA Residents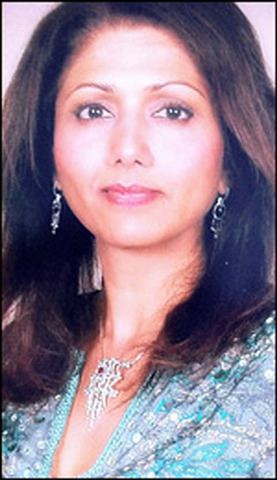 February 25, 2015 - Torrance, CA
– Dr. Mala Sheth, of Alpine Village Dental, help patients get affordable, high-quality dentistry in order to protect their oral health for long-term wellness.
Cosmetic and implant dentist, Mala Sheth, DDS has established a dental practice that is focused on providing patients with anxiety-free, affordable dental care in her community of Torrance. "I believe that everyone should have access to oral health treatments that help them enjoy strong and beautiful smiles," Dr. Sheth explains. "We work closely with our patients so they are able to successfully manage fees associated with care."
Alpine Village Dental makes
cosmetic dentistry
, oral surgery, preventive care and other important treatments more reasonable by giving patients options for financing. Dr. Sheth adds, "We present our patients more opportunities to make care affordable by offering frequent specials and placing an emphasis on preventive care. By teaching patients to take care of their teeth the right way, they can avoid more complex and costly treatments."
In the event, however, that patients do need more extensive treatment, Dr. Sheth and her team help their community access low-cost treatment options, financing methods, and other ways to off-set the cost of treatment.
Dr. Sheth proudly offers patients popular treatments such as
dental implants
, Invisalign®, Zoom! teeth whitening, porcelain veneers, and more. Dr. Sheth states, "Our goal is to put our patients at-ease so they feel comfortable receiving care; part of that is helping them take the stress of financing dental treatment."
To learn more about Alpine Village Dental and Dr. Sheth's approach to affordable dentistry, visit the website at thedentistintorrance.com.
About Alpine Village Dental and Mala Sheth, DDS
Dr. Mala Sheth began practicing dentistry in 1982, and has been helping patients reach and maintain healthy smiles with cosmetic and family dentistry services since then. Dr. Sheth is committed to providing every patient with the finest in patient services and had completed training with several of the world's most prominent cosmetic dental professionals. Alpine Village Dental offers patients the benefit of Board Certified oral surgeons, periodontists, pediatric dentists, and cosmetic dental professionals
Email Alpine Village Dental