Bayport Dentist Now Co-Chair of Minnesota AGD Continuing Education Committee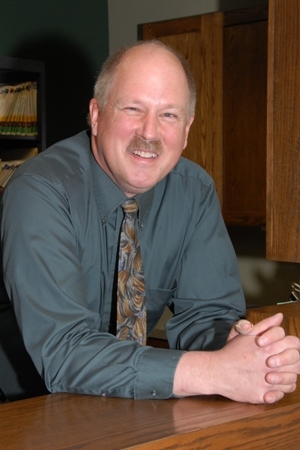 February 25, 2015 - Bayport, MN
- Dr. Bradley Nelson of Bay Dental Care is pleased to announce that he has recently become co-chair of Minnesota's Academy of General Dentistry (AGD) continuing education committee.
"I have a real passion for on-going education," Dr. Nelson said. "I believe it's important for anyone in the medical field to continue to learn about their profession to offer their patient's the best available dentistry procedures and techniques."
Dr. Nelson previously served as President of Minnesota's AGD from 2013-14. On the continuing education committee, he will be in charge of arranging specialty courses for general dentists.
"I've had a relationship with the AGD for many years," Dr. Nelson added. "And I look forward to my new role and offering support and guidance where I can."
About Bay Dental Care and Dr. Bradley Nelson
Everyone at Bay Dental Care is committed to respecting the concerns of their patients and providing helpful and capable service in a comfortable setting.
Dr. Bradley Nelson
graduated with honors from the University of Minnesota School of Dentistry in 1984 and joined Bay Dental Care in 1996. In 2006, he received the Master of the Academy of General Dentistry Award, which is given to fewer that five percent of dentists nationwide. In 2013, Dr. Nelson received an LLSR award. This is only given to dentists who have demonstrated their dedication to lifelong learning as well as community service.
For more information about Bay Dental Care, please visit
baydentalcaremn.com
.