Car Mate Names Trailer Superstore The Top Dealer In The US For 8th Straight Year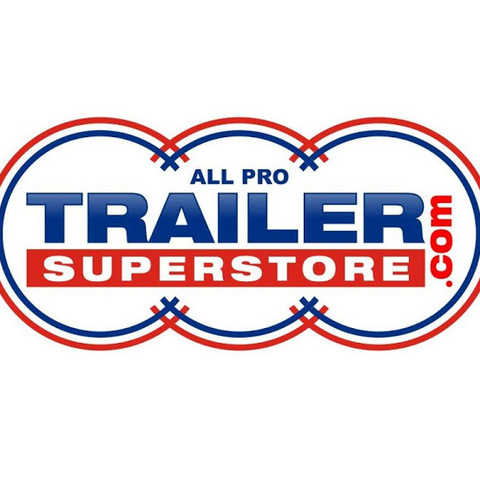 Car Mate Trailers announced today that All Pro Trailer Superstore has been named the manufacturer's top dealer in the US for the 8th straight year.
"Being recognized by Car Mate for our commitment to their products and our customers is always an honor," said Scott Smith, Sales Director at All Pro Trailer Superstore. "Our continued success as a family owned and operated dealer wouldn't be possible without our commitment to making customers for life or without partners like Car Mate."
Car Mate Trailers has been one of the leading manufacturers of top grade, American made open and enclosed cargo trailers "that work for a living" since 1982. In addition to cargo trailers, Car Mate's trailer line also includes trailers that can haul ATVs, cars, equipment, motorcycles and recreational vehicles with a variety of custom packages.
"The staff and management at Trailer Superstore are to be congratulated on an outstanding year" said Rick Rathfon, Director of Sales at Car Mate Trailers. "The run that they have been on as a top dealer the last eight years is almost unheard of in today's competitive industry. We value having them as a dealer and wish them continued success in 2015."
To learn more about
Car Mate Trailers
and to view the hundreds of new and used models currently in stock at Trailer Superstore, please visit
TrailerSuperstore.com
.
About Trailer Superstore
All Pro Trailer Superstore is a family owned and operated trailer and towing industry dealer located at 6799 Carlisle Pike in Mechanicsburg, PA. Their 14,000-square foot showroom is located on over two acres and is easily accessible from almost anywhere in the Northeastern and Mid-Atlantic US. In addition to being a top dealer of Car Mate trailers, Trailer Superstore is committed to keeping its inventory fresh with 15 additional trailer brands to fit every need, vehicle type and budget.
To view our full inventory or chat with one of our knowledgeable online trailer sales representatives, please visit
TrailerSuperstore.com
.