Phoenix Dentist Receives Fellowship Award from Academy of General Dentistry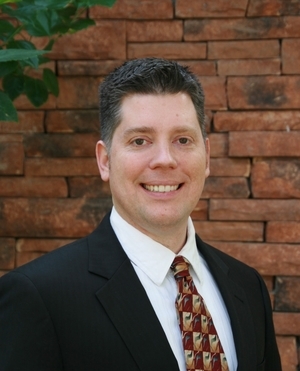 March 10, 2015 - Phoenix, AZ
–
Dr. Matthew Milana
, owner and primary dentist of Arcadia Dentistry, is pleased to announce his acceptance of a fellowship award from the
Academy of General Dentistry
. The honor is suited to recognize recipients for the quality care and education they provide to their patients.
"I am very pleased to have been awarded this fellowship," says Dr. Milana. "I have committed over 500 hours to continuing education and have passed a comprehensive examination for advanced dentistry – all to provide the best dental care for my patients."
The AGD includes over 37,000 members throughout the United States and Canada and is the only nonprofit organization dedicated to recognizing general dentists. The organization seeks members who value long-term dental health and express their dedication through continual dental education that keeps them abreast of the latest technology and modern treatment options.
"I aim to know as much as I can so as to provide my patients with diagnoses and treatments best suited for their needs," says Dr. Milana. "Continuing education broadens my expertise and allows me to choose from a multitude of treatment options in order to create the best results."
AGD members are required to log 75 hours-worth of continuing education courses every three years, and with over 1200 hours achieved thus far, Dr. Milana has proven his dedication to preventive care and
restorative dentistry
. He is less than 200 hours away from completing his journey to excellence with the highest honor – the Academy of General Dentistry Mastership Award. Dr. Milana is also a member of the Spear Faculty Club (a community of outstanding clinicians), as well as a member of his local study club in Phoenix.
About Dr. Matthew Milana and Arcadia Dentistry
Dr. Matthew Milana earned his certificate for Advanced Education in General Dentistry after graduating from Marquette University in 2001. He has taken over 100 hours of post-graduate dental training annually, covering many of the latest techniques available in dentistry today.
Along with the Academy of General Dentistry, Dr. Milana belongs to the American Dental Association, Arizona Dental Association, and Central Arizona Dental Society.
Dr. Milana is pleased to be able to offer beautiful smiles to his new friends and neighbors in the Valley of the Sun. For more information, please visit
www.milanadds.com