JLPrado Surgery Center opens its doors in Tijuana, Mexico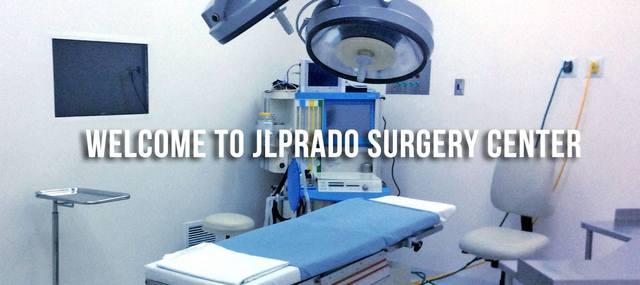 March 3, 2015 - JLPrado Surgery Center opens its doors in Tijuana, Mexico
JLPrado Surgery Center
opened its doors in Tijuana, Mexico to offer high quality cost effective outpatient surgery for patients in the United States. Outpatient surgery is for quick, safe and effective surgical procedures in which the patient does not have to stay more than a few hours.
JLPrado Surgery Center
has some of the best surgeons in the city, mainly specialists in cosmetic surgery and bariatric surgery, but also in urology, orthopedics and feet surgery.
It has modern certified operating rooms that are fully equipped with the latest technology, strictly adhering to the standards of quality and hygiene that patients and doctors need.
JLPrado Surgery Center
is the best ambulatory surgery clinic in Tijuana.
JLPrado Surgery Center
is an excellent opportunity for patients to find a comfortable, safe and affordable option to access various surgical procedures.
Email JLPrado Surgery Center