Albany Dentist Reaches out to Patients with Updated, Informational Website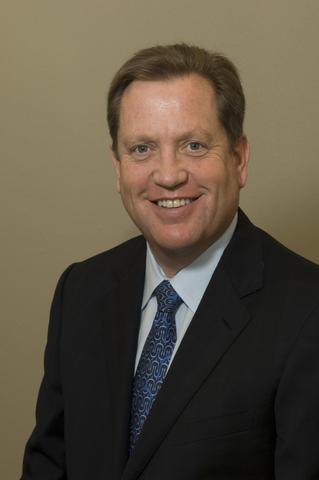 March 11, 2015 - Albany, OR
– The office of Patrick V. Hagerty and Brian Summers, DMD, PhD has recently added educational patient resources to their content-rich dental website. Dr. Hagerty and Dr Summers' dental office hopes to teach more patients about how to make good oral health choices with this new information.
General and implant dentist, Patrick V. Hagerty, DMD, has announced the launch of an updated, patient-focused website, which contains many interactive features, including patient education videos, that help patients make better informed decisions about their oral health.
Dr. Hagerty explains, "An educated patient is better suited to take great care of their teeth. By empowering our patients with knowledge about dental procedures and best-choices for care, we hope to make achieving excellent oral health an easier task for our community."
Current and prospective patients now have access to information about
sedation dentistry
, oral surgery, implant dentistry, esthetic dental treatments, and other content when they visit the website. Some of Dr. Hagerty and Dr. Summers' services include:
Wisdom teeth extraction
IV and oral conscious sedation
Porcelain crowns
Veneers
Single and full-arch dental implants
The website also includes information on preventive dentistry, such as oral hygiene aids, sealants, and tips for home care. Dr. Summers adds, "Visiting our website is a quick and easy way for patients to educate themselves about common dental conditions and the latest dental treatments and technologies available. It also provides a place for patients to get to know us and become comfortable with our office before they visit for treatment."
For more information about the dental treatments available from Patrick V. Hagerty, DMD, PC, visit the website at patrickvhagertydmd.com.
About Patrick V. Hagerty, DMD, PC
Patrick V. Hagerty, DMD, has been practicing dentistry in Albany for 29 years. He completed his undergraduate work at Oregon State University. Dr. Hagerty earned a Doctorate of Dental Medicine and served a residency in hospital dentistry at Oregon Health and Sciences University.
Brian R. Summers, DMD, PhD earned his Bachelor of Science with Honors in Biology from the University of Oregon. He then spent six years performing research at Stanford University, where he completed his PhD in Developmental Biology. Dr. Summers switched careers, renewing a lifelong passion for dentistry, and earned his DMD from Oregon Health & Science University. He completed an advanced education in General Dentistry Residency at Idaho State University.
Email Patrick V. Hagerty, DMD, PC