Plus2 Capital Targets Acquisitions with $1-3M EBITDA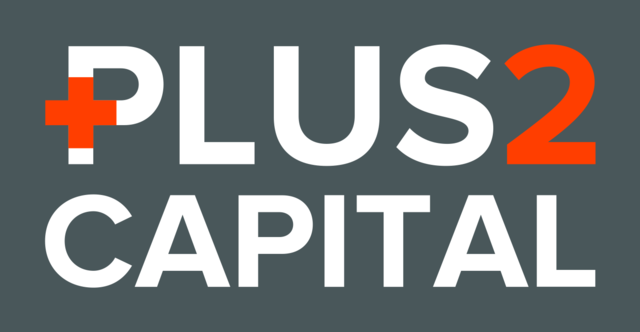 Plus2 Capital
, a lower-middle market private equity firm, today announced its formation with the closing of its first fund. The firm's founding partners, Nathaniel Broughton and Brandon Laughridge, recently formed Plus2 after completing multiple acquisitions in Southern California in partnership with Succession Capital, a division of Lynx Equity Limited.
"Plus2 Capital is our opportunity to combine our background as tech entrepreneurs with the experience we gained doing transactions for Succession," said Broughton, who has offices in La Jolla. "We've consistently seen the benefits of combining focused online marketing efforts and in-house software to grow businesses that many people consider 'boring' or old school."
The firm will focus on acquiring companies with $4M-30M in revenue and
$1-3 million in cash flow EBITDA
, which can benefit from an injection of online marketing and custom technology. The partners' previous experience includes founding and exiting four web-based companies, including a marketing services firm and a nationwide insurance agency.
Broughton also served as CMO of Veterans United, a large mortgage bank that completed nearly $5 billion in loan financings in 2014.
"Our acquisitions will have to be a good fit for our story as young, tech entrepreneurs. But there are plenty of 'boring' businesses that have a good base and could take off with the right marketing and capital," Broughton added.
Plus2 will invest in companies in industries including business services, real estate, financial services, wholesale distribution, and software.
Laughridge recently relocated to Kansas City to give the partners a broader geographic footprint spanning the Western U.S. and Midwest.
About Plus2 Capital
Plus2 Capital is a private investment firm with a committed capital base. We seek to acquire small and medium sized businesses with roughly $1M+ in cash flow EBITDA, and annual revenues between $4M and $20M.
For additional information, see
www.plus2capital.com
.
Press inquiries please
contact Ena Zazula
at (858) 375-6165. You can also connect with the firm on Twitter and LinkedIn.