Long Term WLS is Mexico's most affordable weight loss program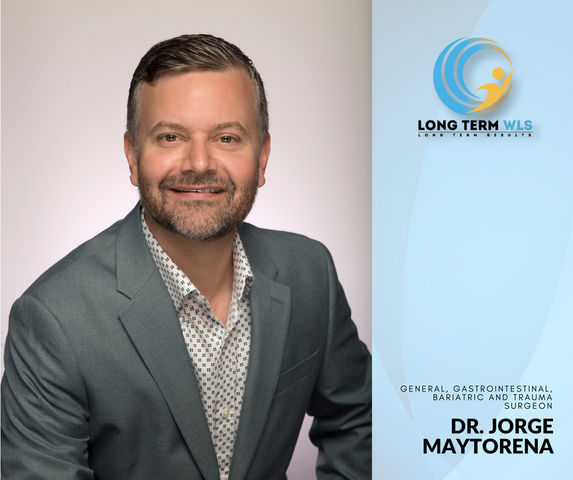 At
only $3499
all inclusive for a gastric sleeve surgery in Tijuana, Mexico, Long Term WLS has the most affordable high quality bariatric surgery program in the country. Long Term WLS is headed by
Dr. Jorge Maytorena
, the best bariatric surgeon in Tijuana.
Dr. Maytorena with over 8 years of experience and thousands of successful procedures performed. Dr. Maytorena now offers the best cost-effective bariatric program in the country with unbeatable prices for high-end procedures in an established certified hospital Oasis of Hope.
Besides being proficient in
gastric sleeve surgery in Tijuana
, also known as Vertical Sleeve Gastrectomy, weight loss surgeons at Long Term WLS also offer other bariatric procedures at competitive prices, such as:
Gastric bypass $5499
Revision Surgery Starting at $4500
And more…
Long Term WLS
is now one of the most attractive weight loss surgery programs in the world and it is conveniently located in Tijuana, Mexico, just across the border with the state of California.
Don't miss out this chance to get back on track on a healthy lifestyle and visit our
website
for more information or to book an appointment. You can also call us at our toll free number. Our experts will be happy to assist you.