Office of Eugene V. Meyerding Jr., DMD Helps Children Get Necessary Dental Treatments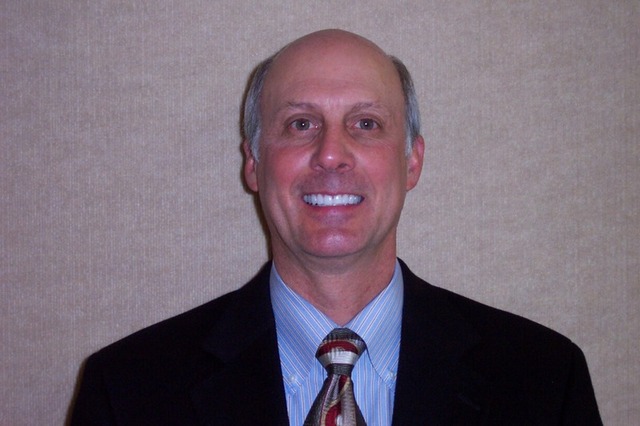 April1, 2015 - Medford, OR
– Local dentist, Dr. Eugene Meyerding, helps support the oral health of children who are not covered for dental services.
Eugene Meyerding Jr., DMD is a Medford, Oregon family and cosmetic dentist who focuses on educating patients and providing them with the tools they need to achieve superior oral health. For some patients, however, getting oral health treatments is made difficult by inadequate insurance coverage. In order to help children between the ages of 5 and 18 who are not covered for dental treatments, Dr. Meyerding is happy to offer manageable preventive and restorative care.
Dr. Meyerding explains, "Caring for your teeth is vital for your health and well-being, especially at a young age. Children who receive quality dental care are more likely to enjoy good oral health into adulthood, which is why we're working with the Children's Program to help uninsured children get necessary care."
Treatments covered under the Children's Program, which is sponsored by the Oregon Dental Society, include necessary dental services, like x-rays,
teeth cleanings,
fillings, and crowns. Registration is simple and Dr. Meyerding's office takes care of all billing paperwork required for the program.
"We're proud to help families in our community get treatments they need in order to remain healthy and happy,"
Dr. Meyerding
adds. "We've been a part of the program since 2011 and have helped many patients get access to care. We firmly believe that no child should have to go without dental treatment, especially if they need emergency attention, or preventive aid."
For more information about dental services for uninsured children, made possible through Children's Program, visit Dr. Meyerding's website at
meyerdingdental.com
.
About Eugene V. Meyerding Jr., DMD
Dr. Eugene V. Meyerding, Jr. graduated from Oregon State University in 1976 with a Bachelor of Science degree in General Science. He received his Doctorate of Medical Dentistry degree from the University of Oregon Health Sciences Center in 1980. His Medford dental office provides a range of treatments, including laser dentistry, dental implants, and cosmetic dentistry.
Email Eugene Meyerding Jr., DMD