Century Capital Partners Closes on $2 Million Loan to Improve Baltimore Neighborhoods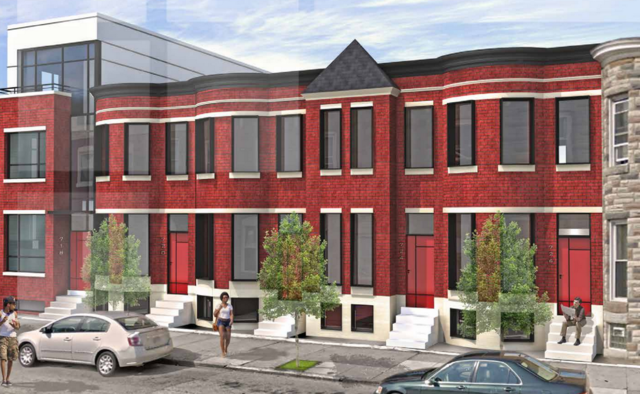 March 25, 2015 -
Century Capital Partners, LLC
, the private real-estate lender, recently closed on a $2 million construction loan for renovations to town homes in neighborhoods near Johns Hopkins University. Joining forces with the world-famous university, the completed town homes will become available to buyers through a program offered by the university and the City of Baltimore. The program aims to improve neighborhoods by offering construction incentives to builders and financing incentives for buyers.
Century Capital LLC is a private commercial real estate lender specializing in immediate and creative financing solutions. The company offers a borrowing alternative to conventional lending for real estate and construction projects and focuses on each borrower's individual circumstances in order to provide flexible and innovative solutions. The firm provides a multitude of commercial loan programs, including: commercial real estate loans, hard money loans, short-term bridge loans, construction financing, foreclosure bailout, bankruptcy workouts, and privately funded loans.
"Because we are a private, direct commercial real estate lender, my associates and I are able to analyze individual properties and projects for lending, taking into account the unique circumstances of each loan we consider," said David Hecht, president of Century Capital.
About Century Capital Partners:
Located in New Jersey, Century Capital Partners, LLC, provides private money loans for equity in commercial real estate. The firm's goal is make the process of getting a loan fast, affordable, and provide creative, tailor-made solutions for its clients. Based in New Jersey, Century Capital covers the tri-state area and offers real estate loans on most types of properties ranging from $500,000 to $10,000,000. To learn more about Century Capital Partners, please visit
www.centurycapllc.com
, call 877-335-5464, ext. 101, or email
david@centurycapllc.com
.
Email Century Capital Partners, LLC