Jennifer M. O'Leary Awarded the Registered Paraplanner (RP) Designation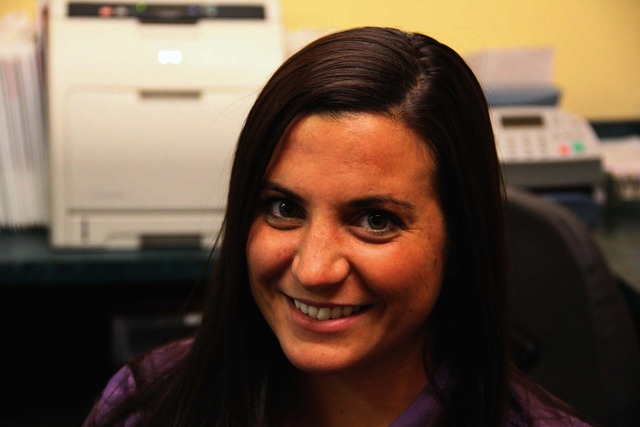 April 16, 2015 - Asset Management Group, Inc. of Stamford, CT., is pleased to announce that the College of Financial Planning has awarded Jennifer M. O'Leary the Registered Paraplanner (RP) designation.
Individuals who hold the RP® designation have completed a course of study encompassing the financial planning process, the five disciplines of financial planning and general financial planning concepts, terminology and product categories. Additionally, individuals must pass an end-of-course examination that tests their ability to synthesize complex concepts and apply theoretical concepts to real-life situations. All designees have agreed to adhere to Standards of Professional Conduct and are subject to a disciplinary process. Designees renew their designation every two-years by completing 16 hours of continuing education, reaffirming adherence to the Standards of Professional Conduct and complying with self-disclosure requirements.
Jennifer is a graduate of Boston University with a Bachelor's Degree in International Relations and Economics, and a minor in Spanish. With a background in office management and accounting she works as our firm's relationship manager, responsible for addressing all aspects of the firm's clients financial planning and administrative needs. A resident of Stamford, Jennifer is an avid fitness enthusiast and is currently studying to earn a license for individual and business insurance and risk management, with aspirations of working towards a Certified Financial Planner designation.
The College for Financial Planning has been the premier provider of financial planning education in the United States for the last 40 years. The College is accredited by the Higher Learning Commission and is a member of the North Central Association.
Asset Management Group, Inc.,
www.AMGplanning.com
, was founded in 1983. The financial planning practice is a dynamic, privately held company with a well-established customer base. The firm builds long-term relationships with clients and provides them with financial planning advice and counseling. The company is proactive in bringing information and advice to its clients and strives to provide services that exceed their client's expectations.
Follow us on:
LinkedIn
Email Asset Management Group, Inc.