Reval 15.0 Ushers in the Reval Cloud Platform Provides a Rich Foundation for Treasury and Risk Management Innovation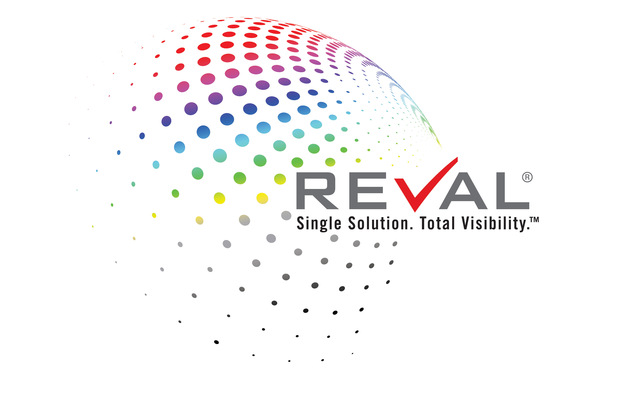 New York – April 20, 2015
– Reval's version 15.0, released today, is the first iteration of the Reval Cloud Platform, introducing the
Treasury and Risk Management
(TRM) provider's strategic shift from product to platform. With its rich functionality, the Reval Cloud Platform is the foundation upon which new packages will be configured to meet the specific needs of various market segments.
"Our focus is on the user experience," says Reval Chief Technology Officer Philip Pettinato. "We are making it easier than ever before for companies of all sizes and complexities to access and use the industry best practices built into the Reval Cloud Platform. This is important now as companies continue to grow, acquire, and go global."
New and enhanced capabilities of the Reval Cloud Platform improve user experience, reporting, controls and security for treasury and risk management across
corporate treasury operations
. In addition, partner integration with Fiserv's BAWeb extends the value of the Reval Cloud Platform for
straight-through electronic bank account management
(eBAM).
New real-time limit controls further support the proactive management of international treasury operations, enabling users to set global limits on various types of risk – investment concentration, credit, trader, issuer, counterparty and more. Multiple limits can be checked on a real-time basis at trade entry while automated alerts notify when threshold or limits are breached. For U.S.-based operations with a financial interest or signature authority over foreign financial accounts exceeding certain thresholds, Reval now adds individual reporting to its compliance capabilities for
FBAR reporting
. And for treasuries operating in Brazil, specifically, the Reval Cloud Platform now supports the linear interest calculation for BRL fixed rate transactions, adding to Reval's existing capability for non-linear interest calculation.
Given the ubiquity of the cloud's anywhere, anytime access, the Reval Cloud Platform provides additional layers of security and service, such as payment authentications, control over passwords, single sign on including Security Assertion Markup Language (SAML), and client support services that monitor and validate client IP addresses.
Reval's partner community integrates
Weiland BAweb™ from Fiserv
, which standardizes and automates the process of managing multiple bank accounts and signatory data. Straight-through processing allows bank accounts in BAWeb to be automatically created and updated in Reval.
There are many more new and improved capabilities in the Reval Cloud Platform. For more detailed information, please contact
info@reval.com
and visit
www.reval.com
.
About Reval
Reval is the leading, global provider of a scalable cloud platform for Treasury and Risk Management (TRM). Our cloud-based offerings enable enterprises to better manage cash, liquidity and financial risk, and to account for and report on complex financial instruments and hedging activities. The scope and timeliness of the data and analytics we provide allow chief financial officers, treasurers and finance managers to operate more confidently in an increasingly complex and volatile global business environment. With offerings built on the Reval Cloud Platform companies can optimize treasury and risk management activities across the enterprise for greater operational efficiency, security, control and compliance. Founded in 1999, Reval is headquartered in New York with regional centers across North America, EMEA and Asia Pacific.