Reval Launches Mid-Market and Advanced Treasury Packages on its Reval Cloud Platform Reval CORE™, Reval CHOICE™ Designed the Way Markets Consume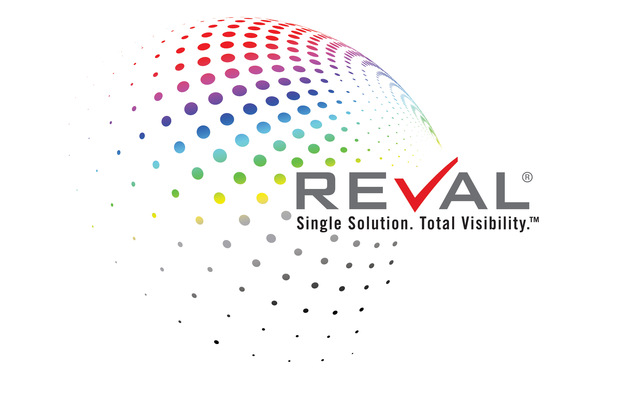 New York – April 20, 2015
– Reval has launched Reval CORETM and Reval CHOICETM, new packages for mid-market treasuries outgrowing manual processes and for treasury organizations faced with complex
treasury and risk management challenges
. Both are the first packaged offerings built on the rich, integrated
Treasury and Risk Management (TRM)
functionality comprising the Reval Cloud Platform.
"Our new packages are designed in the way markets consume treasury technology – be it by organizational maturity, geographical requirements or by specific use cases," says Reval Chief Technology Officer Philip Pettinato. "We have the functionality that treasuries need, and now with the Reval Cloud Platform, we can package it in ways that treasuries want."
"With this announcement, Reval's strategic shift to the Reval Cloud Platform validates Aite Group's '30/70 rule' for
treasury software strategy
: invest 30% to develop new software features and 70% to facilitate the client experience around software," says Aite Group analyst Enrico Camerinelli.
"The capabilities within Reval get to the heart of what we wanted to accomplish right from the start here at Merit – getting control and visibility of our cash," says Lyndsay Hustoles, Treasury & Risk Manager at Merit Energy Company in Dallas. "But we also needed a system that would scale with our business, and sustain us as we grow. Reval has definitely delivered, and in record time."
Reval CORE is a pre-configured offering designed to meet
the core cash and liquidity management
, basic risk, and
accounting needs
of growing mid-market treasuries. It caters to companies that are outgrowing spreadsheets and manual processes and want a cost-effective and easy route to automation, visibility, and control. Reval CORE includes a pre-built and fully integrated workflow to speed setup and deployment of core capabilities.
The Reval CHOICE package provides treasury and risk teams with an effective way to select TRM functionality from across the Reval Cloud Platform. With this package, Reval treasury experts lead an in-depth analysis to help companies identify the most appropriate selection of technology. Reval then configures the company's CHOICE package to meet their specific business needs.
For more information on the Reval CORETM or Reval CHOICETM packages, please email
info@reval.com
, and visit
www.reval.com
.
About Reval
Reval is the leading, global provider of a scalable cloud platform for Treasury and Risk Management (TRM). With offerings built on the Reval Cloud Platform companies can optimize treasury and risk management activities across the enterprise for greater operational efficiency, security, control and compliance. Founded in 1999, Reval is headquartered in New York with regional centers across North America, EMEA and Asia Pacific.