Ascension Software's Atlas App Improves Customer Satisfaction Index (CSI) Scores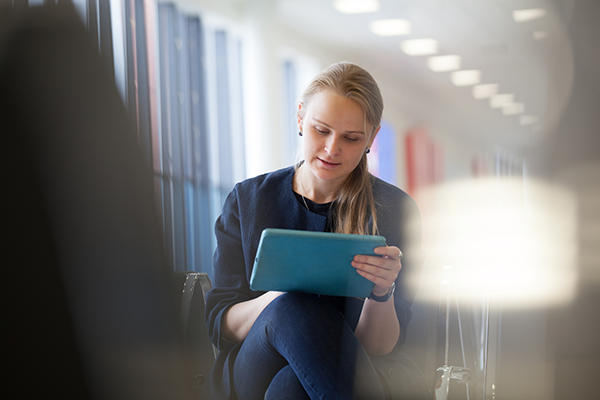 May 4, 2015 - Dealership CSI scores typically get hit hard because customers find no value in their long wait for F&I services.
Ascension Software
's Atlas app engages customers waiting for F&I with crucial info on extended warranties, pre-paid maintenance packages, loyalty programs, roadside assistance services, and more.
Atlas is a cloud-based app that dealerships download to tablets and make available for customer use. Since Atlas is a customizable app, it delivers a fully branded experience that will never be outdated. It provides the ideal way for automotive dealerships to see improved CSI scores while also increasing sales for F&I. Since F&I only gets paid for what they close (and for the chosen interest rate), Atlas provides a focused way for waiting customers to research, discover, and sell themselves on services before they're called into the F&I office.
Don't be left behind while your competitors modernize. Allow Atlas to absorb the F&I waiting time and increase F&I sales while making customers part of the process.
Sign Up
for a free account today! Then download the Atlas app to an iOS or Android tablet. It's completely free to use for thirty days. After that, you can choose a month-to-month or annual option.