Rockwall Dentists Provide Donations to Local Schools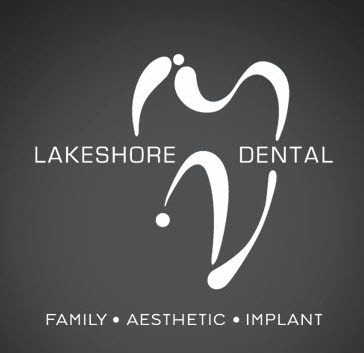 May 7, 2015 - Rockwall, TX –
Dr. Jamie Villarreal and Dr. Eliud Villarreal have been providing philanthropic donations to nearby schools in the Dallas Fort Worth area. The brother duo is pleased to build a relationship with their local community and encourage community involvement.
"Being in the healthcare industry has allowed us to really impact our community," says Dr. Jaime Villarreal. "By getting involved, we can build strong relationships with people, which might lead to patients coming to us for their dental care."
Both Dr. Jaime and Eliud Villarreal have been making monetary donations to nearby schools, as well as providing toothbrushes to individuals in the area. The brothers also enjoy sponsoring local high school sports teams.
"We want our community to get to know us personally and realize that we have their best interest in mind," Dr. Eliud Villarreal says. "We enjoy getting involved, and if our patients know that we are genuinely invested in their lives, they might recognize that we will act the same way toward their dental health."
Dr. Jaime and Eliud Villarreal are partners at Lakeshore Dental, a family and cosmetic dental office located in Rockwall, Texas. The dental team is pleased to share the new opening of their Rockwall location with their patients, and offer a variety of procedures such as Lumineers veneers, dental implants, root canal therapy, and more.
About Drs. Jaime and Eliud Villarreal
Dr. Jaime Villarreal grew up in South Texas (Rio Grande Valley), the youngest of eleven. He attended the University of Texas-Pan American where he received his undergraduate degree in biology and attended Baylor College of Dentistry where he received his degree in Doctor of Dental Surgery.
Dr. Eliud Villarreal grew up in South Texas (Rio Grande Valley) and received his Bachelor of Science from the University of Texas Pan-American in Edinburg, TX. He was accepted to several dental schools in and out of Texas, but decided to attend the well-recognized Baylor College of Dentistry in Dallas, TX. He graduated in 2004 at the top of his class.
They both share the same treatment philosophy and believe every patient is to be treated with compassion and as an extended family member.
For more information about Dr. Jamie and Eliud Villarreal or Lakeshore Dental, visit
http://www.smilesofrockwall.com/