Local Hatboro Dentists Reach Out to Patients through Online Web Presence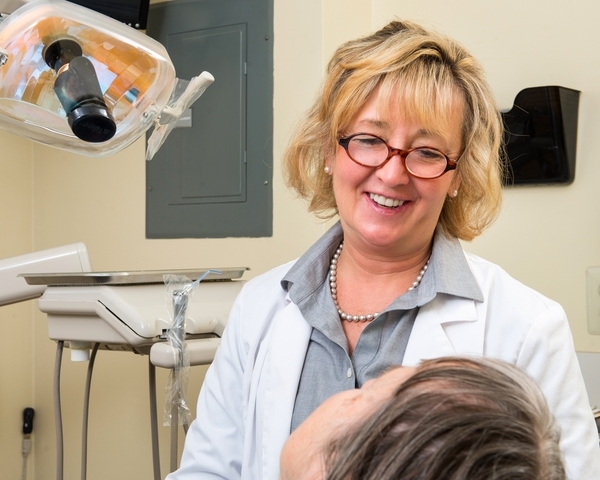 May 14, 2015 - Hatboro, PA -
Cosmetic dentist, Jane Griffith, DDS, PC of The Griffith Dental Group has announced the launch of a new, patient-focused website. The website contains many interactive features including patient education pages and a free Smile Analysis feature that help patients make better informed decisions about their oral health. The website also utilizes extensive search engine optimization techniques to reach patients and local consumers who are searching for relevant information about Hatboro, PA cosmetic, periodontal, prosthodontic, and endodontic services.
Current and prospective patients now have access to information about treatments, educational videos, smile galleries, and other informative content when they visit the website.
Dr. Griffith and her team are also utilizing their website to educate the community about the importance of oral health. The website includes a "links" page with informative resources, as well as a frequently asked questions page with topics ranging from oral hygiene to dental procedures.
About The Griffith Dental Group:
The Griffith Dental Group is a multi-specialty group consisting of cosmetic dentists, a periodontist, prosthodontist, and endodontist all in one facility convenient to Montgomery, Bucks County and other Philadelphia Counties. The Griffith Dental Group is a premier dental practice that has been serving the Philadelphia area for over 25 years with a goal to provide the highest quality of comprehensive dental care available in a comfortable state-of-the-art-setting.
Since established in 1989, Jane A. Griffith, DMD and her esteemed colleagues - Dr. Marie Valentine Lim, Dr. Larissa Strelkov, Dr. Jonathan A. Waasdorp, Dr. Brad Pieszala, and Dr. Carolyn Domenica - have been providing a comprehensive approach to dental care. Their office offers a myriad of services ranging from teeth cleaning and dental exams, to Invisalign, porcelain veneers, periodontal disease treatment, and much more. Additionally, they offer pediatric dentistry services for children as young as 2 years old.
For more information about The Griffith Dental Group, please visit their website
http://www.griffithdmd.com/
Email The Griffith Dental Group